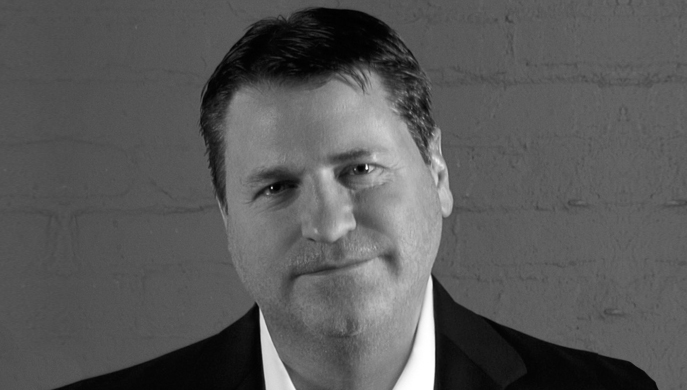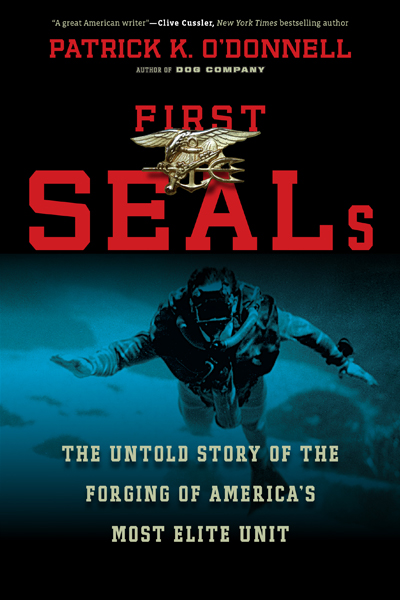 Record date:
Patrick K. O'Donnell, First SEALs: The Untold Story of the Forging of America's Most Elite Unit
Renowned combat historian and best-selling author Patrick K. O'Donnell returns to the Pritzker Military Museum & Library for a discussion of his newest book.
Beginning in the summer of 1942, an extraordinary group of men—among them a dentist, a Hollywood movie star, an archaeologist, California surfers, and even former enemies of the Allies—united to form an exceptional unit that would forge the capabilities of the Navy's Sea, Air, and Land (SEAL) Teams. Known as the Maritime Unit, it comprised America's first swimmer-commandos, an elite breed of warrior-spies who were decades ahead of their time when they created the tactics, technology, and philosophy that live on in today's Navy SEALs.
The pioneering men of the Maritime Unit conducted some of the most daring operations behind enemy lines and even survived one of the Third Reich's infamous concentration camps, but after the war their astonishing record of activity and achievement was classified, lost, and largely forgotten. Until now. In First SEALs, Patrick K. O'Donnell unearths their incredible history—one of the greatest untold stories of World War II.
"Based on many years of painstaking archival research and hundreds of interviews, First SEALs takes us deep into World War II naval special warfare, both European and Pacific. Beautifully written, original, and compelling from first page to last, I highly recommend this book."—John C. McManus, author of The Dead and Those About to Die
Patrick K. O'Donnell is a combat historian and bestselling author of nine books and a dozen documentaries on WWII and modern warfare. His bestseller, Beyond Valor, which tells the gripping tales of U.S. WWII Ranger and Airborne veterans, won the William E. Colby Award for Outstanding Military History. We Were One: Shoulder to Shoulder With the Marines Who Took Fallujah is required reading for Marines and is on the Commandants' Professional Reading List. His other books include Dog Company: The Boys of Pointe du Hoc; Into the Rising Sun; Operatives, Spies, and Saboteurs; The Brenner Assignment: The Untold Story of the Most Daring Spy Mission of WWII; They Dared Return; and Give Me Tomorrow: The Korean War's Greatest Untold Story - The Epic Stand Of The Marines Of George Company.