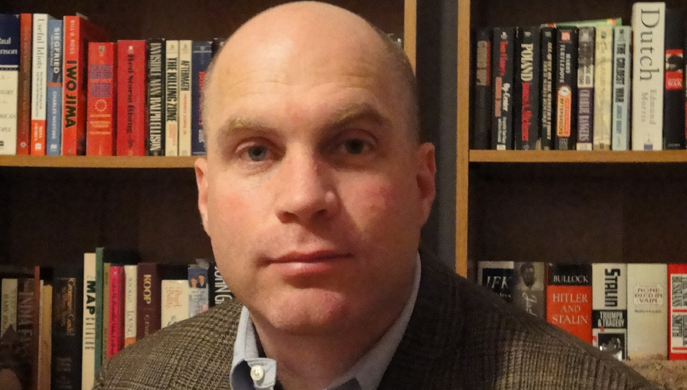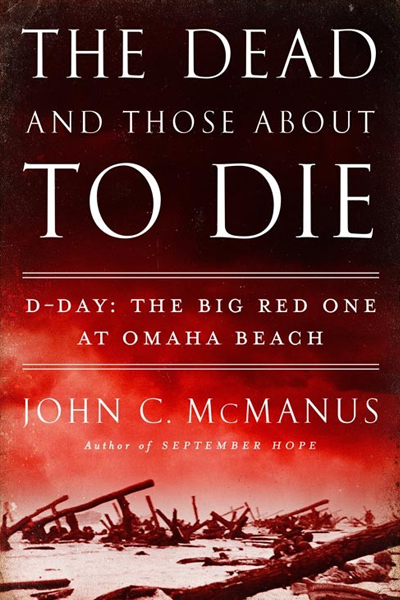 Record date:
John C. McManus: The Dead and Those About to Die: D-Day: The Big Red One at Omaha Beach
Omaha Beach was one of five sectors the allied forces were invading in Normandy, France on June 6th, 1944. Omaha was a 5-mile stretch of enemy obstacles and machine gun fire that the famed 1st Infantry Division—affectionately known as the "Big Red One"—stormed on that fateful day. By days end,Omaha was the most tenuous foothold gained by Allied forces during the Normandy invasion, and the Big Red One had suffered more than 1,000 casualties.
The Dead and Those About to Die draws on a rich array of new or recently unearthed sources, including interviews with veterans. The result is history at its finest, the unforgettable story of the Big Red One's nineteen hours of hell—and their ultimate triumph—on June 6, 1944.
John C. McManus earned a PhD in American and Military History from the University of Tennessee, where he served as Assistant Director of the Center for the Study of War and Society and was a Normandy Scholar. As a leading authority on the Normandy invasion, he holds a Cantigny First Division Museum Fellowship. He is currently a full professor of U.S. Military History at Missouri University of Science and Technology, where he teaches a variety of courses, including one on World War II and another on the Modern American Combat Experience. McManus also serves as the official historian for the United States Army's Seventh Infantry Regiment.