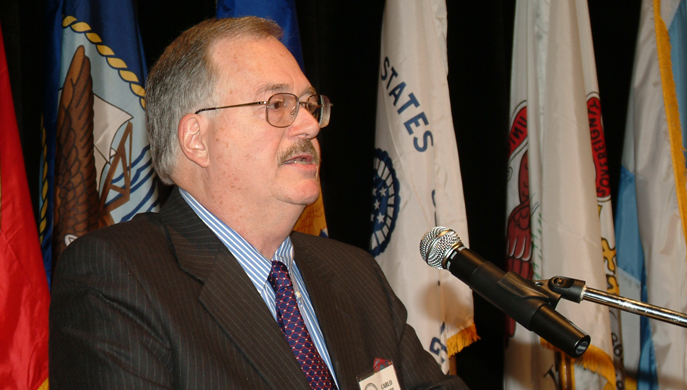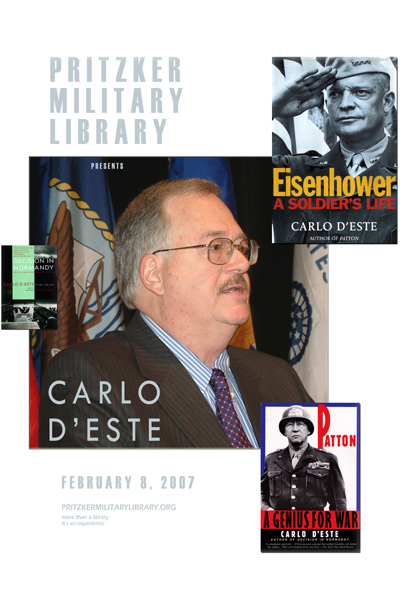 Record date:
Carlo D'Este Military Historian
Carlo D'Este is a retired U.S. Army lieutenant colonel and a highly regarded military historian. He is the author of Decision in Normandy; Bitter Victory: The Battle for Sicily, 1943, World War II in the Mediterranean; Fatal Decision: Anzio and the Battle for Rome; Patton: A Genius for War and Eisenhower: A Soldier's Life 1890-1945.
D'Este received his B.A. from Norwich University in 1958, an M.A. from the University of Richmond in 1974, and an honorary doctorate of humane letters from Norwich in 1992. In 1995, he co-founded the William E. Colby Military Writers' Symposium with W.E.B Griffin and the late DCI chief. He is currently at work on a biography of Winston Churchill.