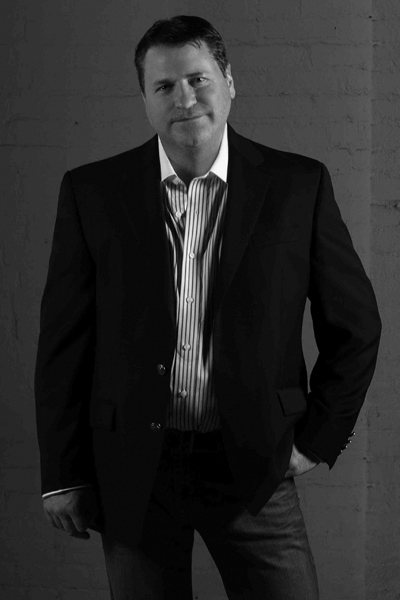 Record date:
Patrick K. O'Donnell, Washington's Immortals: The Untold Story of an Elite Regiment Who Changed the Course of the Revolution
Drawing on an extensive collection of original source material, bestselling author and historian Patrick O'Donnell explores in his new book the forgotten story of the 1st Maryland Regiment—a remarkable group of colonists whose heroism in key battles including Brooklyn, Trenton, and Yorktown played a vital role in changing the course of the American Revolution. Sponsored by Atlantic Monthly Press.
In August 1776, little over a month after the Continental Congress had formally declared independence from Britain, the revolution was on the verge of a disastrous end. General George Washington found his troops outmanned and outmaneuvered at the Battle of Brooklyn. But thanks to a series of desperate charges by a single heroic regiment, famously known as the "Immortal 400," Washington was able to evacuate his men and the nascent Continental Army lived to fight another day.
Today, only a rusted metal sign near a dilapidated auto garage marks the mass grave where it is believed the bodies of the "Maryland Heroes" lie—256 men "who fell in the Battle of Brooklyn." In Washington's Immortals, bestselling military historian Patrick K. O'Donnell brings to life the forgotten story of these remarkable men. Known as "gentlemen of honor, family, and fortune," they fought not just in Brooklyn, but in key battles including Trenton, Princeton, Camden, Cowpens, Guilford Courthouse, and Yorktown, where their heroism changed the course of the war.
Drawing on extensive original sources, from letters to diaries to pension applications, O'Donnell pieces together the stories of these brave men—their friendships, loves, defeats, and triumphs. He explores their arms and tactics, their struggles with hostile loyalists and shortages of clothing and food, their development into an elite unit, and their dogged opponents, including British General Lord Cornwallis. And through the prism of this one group, which included rich merchants, tradesmen, and free blacks, he tells the larger story of the Revolutionary War. 
PATRICK K. O'DONNELL is a bestselling military historian and the critically acclaimed author of ten books, including Beyond Valor, Dog Company, and First SEALs. He has provided historical consulting for DreamWorks' award-winning miniseries Band of Brothers and for documentaries produced by the BBC, the History Channel, and Fox News.