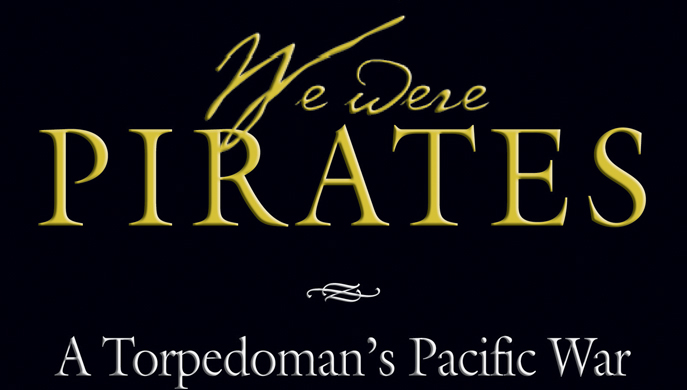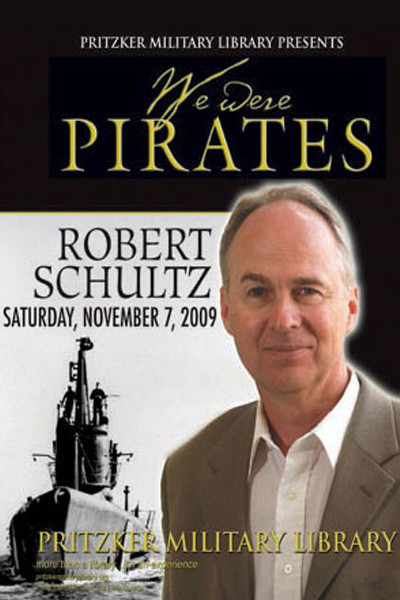 Record date:
Robert Schultz: We Were Pirates
We Were Pirates is adapted from the colorful diaries and recollections of Robert Hunt, an enlisted man who served aboard the USS Tambor during World War II.
The Tambor was one of the most storied submarines of the war, returning intact from thirteen patrols. Hunt was on board for all but one of those, including the days after Pearl Harbor, the Battle of Midway, and dangerous patrols through the Philippines and along the coast of China. He was trained to do nearly every job aboard a sub, from lookout duty to the intricate steps required for torpedo launch, and even the critical task of running the still that converted surplus "pink lady" torpedo fuel into tolerable booze for the crew.

Robert Schultz's books include two collections of poetry, Vein Along the Fault and Winter in Eden, and a novel, The Madhouse Nudes. He has received a National Endowment for the Arts Literature Award in Fiction, Cornell University's Corson Bishop Poetry Prize, and, from The Virginia Quarterly Review, the Emily Clark Balch Prize for Poetry. He is the John P. Fishwick Professor of English at Roanoke College in Salem, Virginia. We Were Pirates was co-written with James Shell.