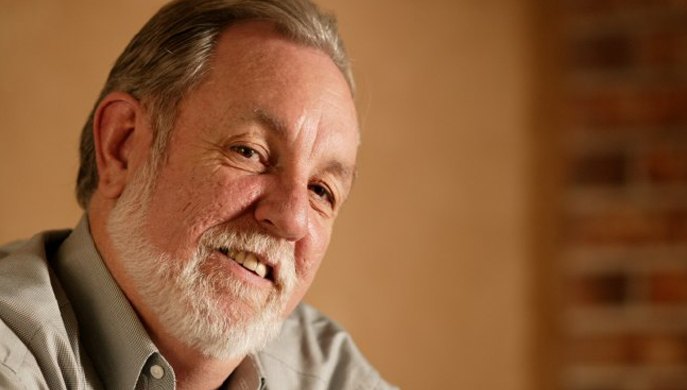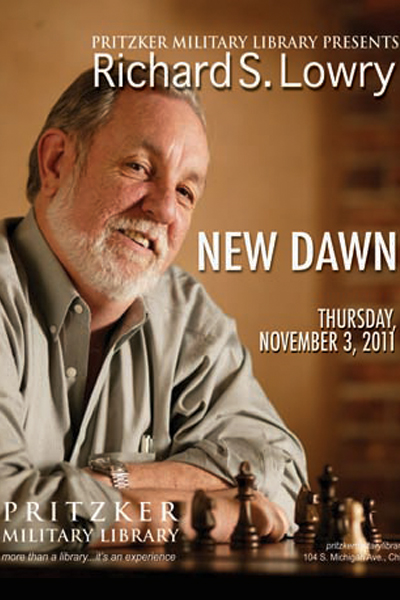 Record date:
Richard S. Lowry: New Dawn: The Battles for Fallujah
Operation Phantom Fury was a seven-week counter-insurgency campaign through the streets of Fallujah — an ancient city 40 miles west of Baghdad. The joint U.S., Iraqi, and British offensive is described as some of the heaviest urban combat since the 1968 Battle of Hue City in Vietnam.
In New Dawn, Richard S. Lowry recounts the story of how coalition forces overcame the insurgent stronghold — drawing from the recollections of over 200 soldiers, sailors, airmen, and Marines.

Savas Beatie: Richard S. Lowry is an internationally recognized military historian, public speaker, and author. He is a Vietnam-era veteran of the United States Submarine Service, husband, father of three sons, and longtime resident of Orlando, Florida. He has published The Gulf War Chronicles (iUniverse, 2003 and iUniverse Star, 2008), Marines in the Garden of Eden (Berkley Caliber, 2006 and 2007), and US Marine in Iraq: Operation Iraqi Freedom, 2003 (Osprey, 2006). Additionally, he contributed to Small Unit Actions (United States Marine Corps History Division, 2008) and was commissioned by the History Division to write a battle study of Task Force Tarawa's involvement in the 2003 invasion. He has been published in The Weekly Standard, Armchair General, Military Magazine, and The Marine Corps Gazette. In 2008, Richard was the military consultant for David C. Taylor's award-winning documentary film, "Perfect Valor." The majority of the stories in "Perfect Valor" are pulled from the pages of New Dawn.

In 2006, Marines in the Garden of Eden won the Silver Medal for history from the Military Writers Society of America. The Gulf War Chronicles also received recognition from MWSA in 2006 and has achieved Editor's Choice, Reader's Choice, and STAR distinction from iUniverse. "Perfect Valor" earned the Best Feature Documentary Award at the 2009 GI Film Festival.