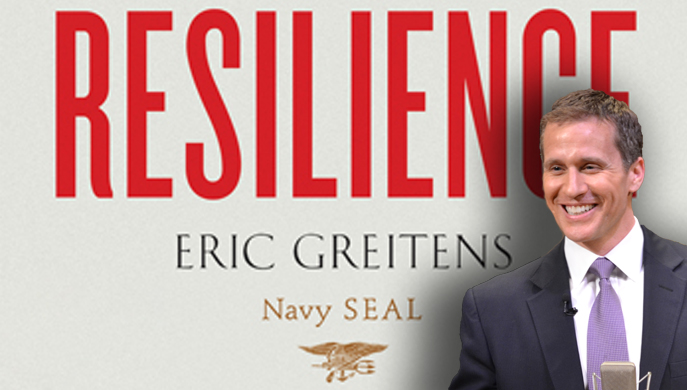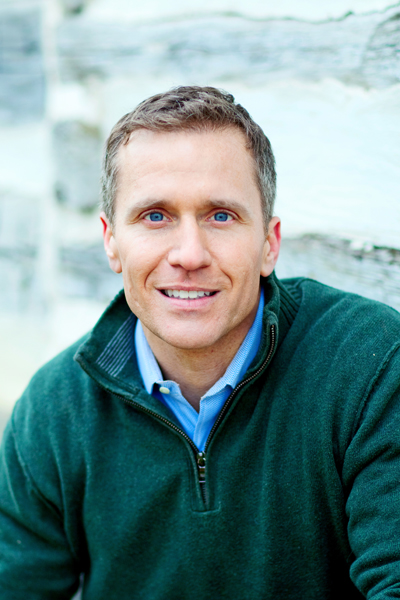 Record date:
Eric Greitens, Resilience: Hard-Won Wisdom for Living a Better Life
A self-help book unlike any other, best-selling author, Navy SEAL, and humanitarian Eric Greitens' Resilience is a masterpiece of warrior wisdom that shows how to overcome obstacles with positive action.
Two years ago, Eric Greitens unexpectedly heard from a former SEAL comrade, a brother-in-arms he hadn't seen in a decade. Zach Walker had been one of the toughest of the tough. But ever since he returned home from war to his young family in a small logging town, he'd been struggling. Without a sense of purpose, plagued by PTSD, and masking his pain with heavy drinking, he needed help. Zach and Eric started writing and talking nearly every day, and Eric set down his thoughts on what it takes to build resilience in our lives.
 Eric's letters—drawing on both his own experience and wisdom from ancient and modern thinkers—are now gathered and edited into a timeless handbook. They explain how we can build purpose, confront the pain in our lives, practice compassion, develop our vocations, find a mentor, create happiness, follow a role model, think about the story of our lives, and much more.
Resilience grapples with real hardship. The lessons are deep, yet practical, and the advice leads to clear solutions. This is a profoundly hopeful book: We all face pain, difficulty, and doubt. But with resilience, we can lead vital, flourishing lives.
ERIC GREITENS earned a Ph.D. from Oxford University as a Rhodes Scholar while practicing humanitarian work around the world.  He served families trying to survive in some of the world's toughest circumstances—refugee crises, war, grinding poverty.  Later, he served as a U.S. Navy SEAL.  A recipient of the Purple Heart and the Bronze Star, he was named the US Navy's Officer of the Year and served as a White House Fellow.  A bestselling author, he is the founder of The Mission Continues, a national organization that empowers veterans to serve and lead in communities across America. In 2013, Time magazine named him to its list of the 100 most influential people in the world.  In 2014, Fortune magazine recognized him as one of 50 greatest leaders in the world. Learn more by visiting his official website.