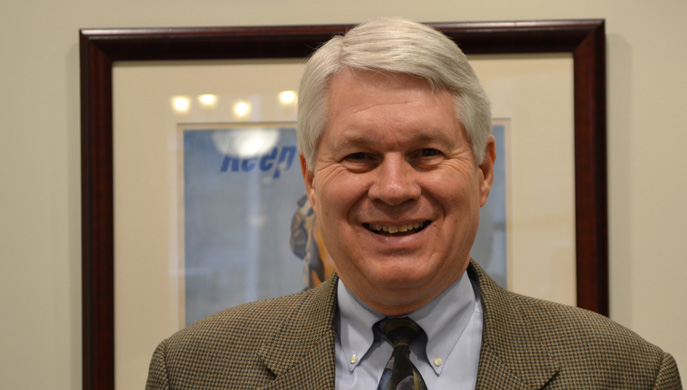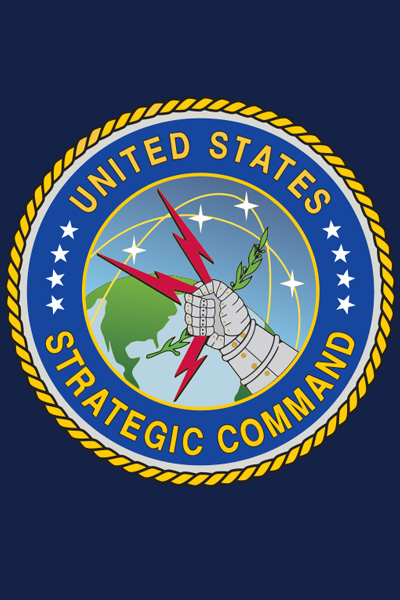 Record date:
Emile Bataille, Major General (Ret.)
Retired Major General Emile Bataille, former Director for Combat Support at the United States Strategic Command in Omaha, NE, had a long Army career that found him at the front of big-picture policy decisions, including commanding 10,000 Guardsmen and women as Assistant Adjutant General for the Illinois National Guard and his presence in the command center for the events on 9/11.
Emile Bataille was born in St. Louis, Missouri, on March 18, 1948, though he spent most of his childhood growing up in Barrington, Illinois.  His father was an insurance agent, and his mother was a house wife.  Bataille was active in baseball and basketball while attending Saint Anne's Elementary School and Saint Viator High School.  He studied political science and history at the University of Dayton, Ohio, and Loyola University Chicago.  He also enrolled in ROTC programs at both universities.
After graduating college, the ROTC program required Bataille to serve in the military for two years.  He enlisted in 1970 and was trained at Fort Riley, Kansas.  He originally wanted to go into Military Intelligence, but he was assigned to the Signal Corps instead.  He went to Fort Gordon, Georgia, in 1971 to train as a communications officer. He first served as a Wire Platoon Leader in a Mechanized Infantry Unit at Fort Carson, Colorado.  He married his wife, Carol, before deploying to the DMZ in South Korea from 1972 to 1973.  He was stationed at Camp Page, near Chunchon.
When his tour of duty expired, Bataille joined the Reserves in 1973--joining the 305th Psychological Operations Battalion, then the 314th Armored Security Agency Batallion; he also worked in the sales department for Xerox.  However, as he moved up the ranks, his part-time service in the Reserves morphed into a full-time job.  He later became Assistant Inspector General for the 86th Army Reserve Command.  He also trained at Fort Huachuca, Arizona, for military Intelligence, and at Fort Knox, Kentucky, to be Armored Certified. He finished War College in 1995 and received his Masters Degree at Webster University, Missouri, in 1997.
Governor George Ryan then appointed Bataille Assistant Adjutant General for the Illinois National Guard.  As a Brigadier General, he traveled around the world inspecting Guard units.  He also oversaw a joint operation with Polish-Ukrainian forces and the Illinois Guard that were training for a peacekeeping operation in Kosovo.  In 2001, Bataille became an Army Flag Officer for the United States Strategic Command at Ouffett Air Force Base, Nebraska.   He was involved in Operation "Looking Glass," flying on 36 missions.  He was also in the command center with President Bush when 9/11 happened, and military policies were being formulated.
Bataille was promoted to the rank of Major General, and finally retired in 2004.  In his 34 years of service, he oversaw 24 military assignments and earned numerous medals, including the Defense Superior Service Medal, Legion of Merit, Meritorious Service Medal, two Presidential Unit Citations, and the Armed Forces Expeditionary Medal.