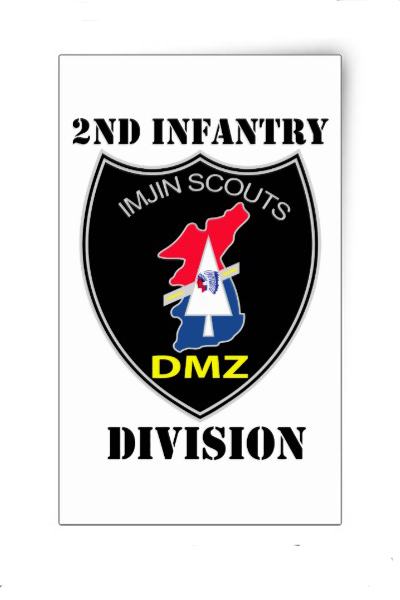 Record date:
Sidney Stein Interview Transcript
Sidney Stein, E-4
During the start of the Gulf War, Sidney Stein's appreciation for military history inspired him to enlist in the U.S. Army, leading him to serve in the DMZ between North and South Korea. 
Sidney Stein was born May 22, 1965, to a Jewish family on the North Side of Chicago, but was raised in Skokie, Illinois.  In his interview, he expresses love for his hometown's down-to-earth, diverse atmosphere.
In high school, he further explored his innate interest in history by taking as many history classes as his schedule allowed and reading his dad's history books.  He shared his love for the subject with other history buffs, watching war documentaries and playing military themed board games during lunch.  Aside from military history, he was also interested in soccer, track and martial arts.
Sidney pursued his love for history in college, and graduated from Roosevelt University in1987 with a History major and a Hebrew minor. One of Sidney's favorite college professors really inspired him and continued to fuel his desire to study history.  In fact, after his career in the military, Sidney took it upon himself to influence other young history buffs by becoming a high school history teacher.  After graduating from College, he worked for the family office furniture business until finally deciding to take his love for military history to next level.
In February of 1991, shortly after Saddam Hussain invaded Kuwait, Sidney decided to see what the military was like first-hand, and enlisted in the Army.  Eventually, he was stationed in Korea as part of the 2nd Infantry Division.  While he was there, he did straight-legged and mechanized infantry work, but he much preferred to be on his feet.  He did a number of patrols on the DMZ (Demilitarized Zone) between North and South Korea, which he admits he did not mind.
While he was in Asia, he did a little traveling.  To this day, his favorite vacation spot has been the two weeks he spent in Thailand.  He had generally positive feelings toward the Koreans, and was grateful for the time he spent in Asia.  Sidney also expresses the importance of doing something for your country and making an effort to appreciate those who step up.  He is very proud of his service and grateful for the opportunity to fulfill his duty to our country.  He also wants everyone to understand that war is not about fighting, it is about defending the person next to you.