Record date:
Erin Solaro, Former First Lieutenant & Author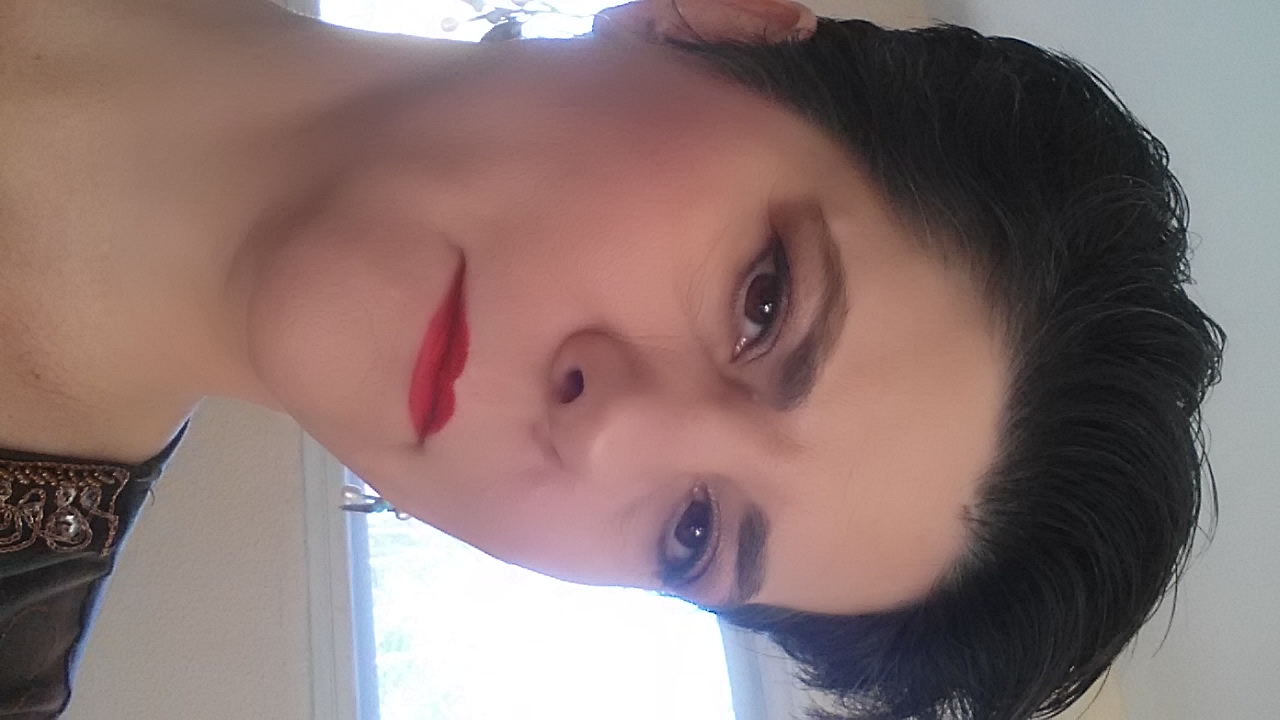 Through her insightful comments on women in the military, former First Lieutenant Erin Solaro shares a perspective on the military that can be hard to hear but is impossible to ignore

Former First Lieutenant Erin Solaro was drawn to join the military from a young age. After a difficult childhood in Bloomington, Indiana, she achieved her goal: she trained at Fort Dix in New Jersey before entering ROTC. Solaro then completed college and was assigned to a reserve Military Police Corps Unit in 1986. After two disturbing incidents of assault by fellow soldiers, she moved to an infantry battalion in Bloomington, where she unofficially worked as a company Executive Officer until her discharge in 1988. 
Although Solaro's military career was short and fraught, it did not dissuade her passion for women's rights in the military. She traveled to Iraq and Afghanistan in 2004 and 2005 to research what would become her book, Women in the Line of Fire: What You Should Know About Women in the Military. (Seal Press, 2006) There, she encountered not only American servicewoman but Afghani and Iraqi women. She recalls one moving incident with a passing group of Afghani women: "These women made a point of coming up to each of us–and just one by one–and taking our hands...We were showing a different way of being."
Throughout her interview, Solaro tackles the patriarchal culture of the military, explaining her views on the idea of women in combat and its detractors, the draft, radical feminism, war, how women and men in the military can coexist together, and more. Through her honest exploration of these hard-hitting topics, Solaro explores the sexism of the U.S. Armed Forces and, at the same time, imagines a more equal future for all America citizens, in and out of the military.