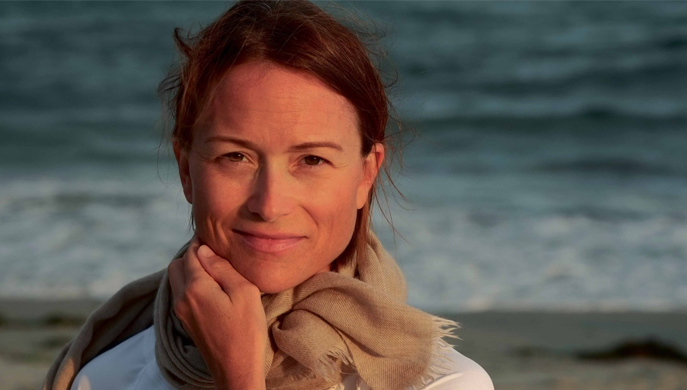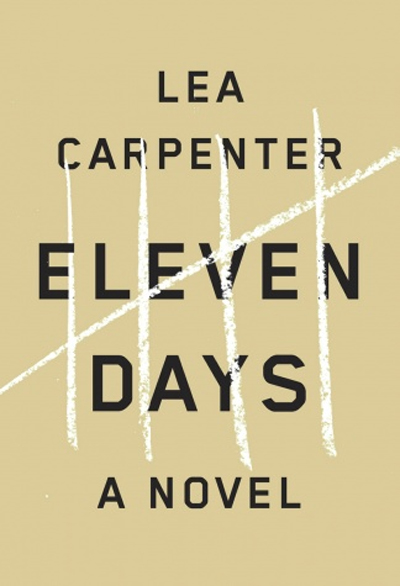 Record date:
Lea Carpenter: Eleven Days
In her debut novel, Lea Carpenter tells a powerful story of a mother's love as she awaits news about the fate of her son, a Navy SEAL, who is missing in action.
Eleven Days is the story of Sara and her son Jason, a Navy SEAL. Though Sara had dreams of Jason attending an Ivy League school and eventually working on Capitol Hill in his father's footsteps, she has learned to deal with his choice to join the military following the attacks of September 11. 
When Jason goes missing on May 11, 2011—during what was to be his last mission—Sara is left to wonder what has happened to her son, knowing no more than the general public regarding his well-being. In a series of flashbacks we learn about Jason's dashing absentee father, a man who said he was a writer but whose career seemed to involve being in faraway places. And through letters Jason writes home from his training and early missions, we get a picture of a strong, compassionate leader who is wise beyond his years and modest about his abilities.
This is a haunting narrative about a mother's bond with her son; about life choices; about the military, war, and service to one's country. 
Lea Carpenter lives in New York with her husband and two sons. This is her first novel.