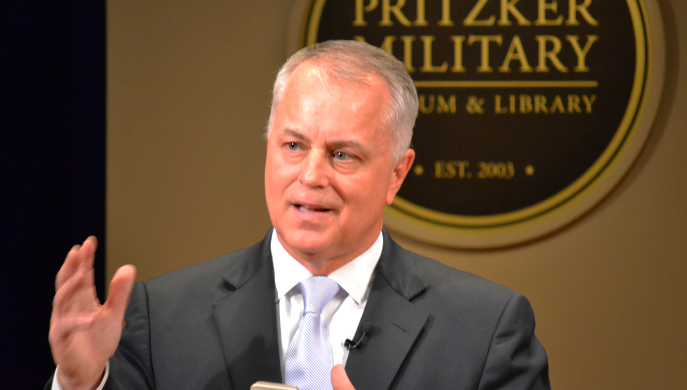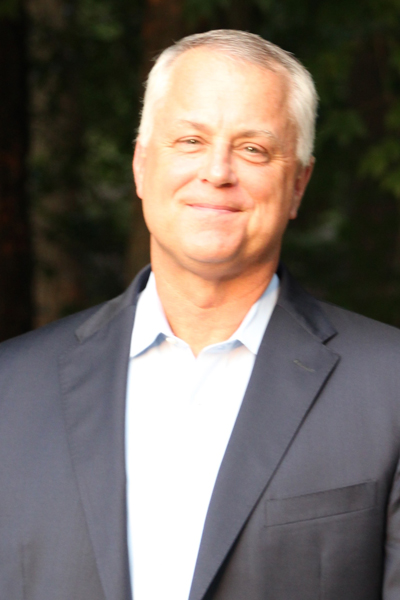 Record date:
Brigadier General A.J. Tata, USA (Ret.), Foreign and Domestic
After a distinguished 28-year career in the U.S. Army, retired Brigadier General Anthony J. (Tony) Tata has turned from the sword to the pen. The first in a new series of novels featuring Native American and dishonorably discharged U.S. Army Captain Chayton "Jake" Mahegan, Foreign and Domestic is an exciting, realistic thriller set against the backdrop of the War in Afghanistan. Sponsored by Kensington Publishing Corp. 
The story is one of a soldier losing his best friend in combat to a roadside bomb and being dismissed from his special operations unit for killing an enemy prisoner of war in captivity.  Mahegan seeks justice for his friend's death as he confronts a rogue military contractor in Dare County, North Carolina, ghost prisoners from the wars, and an elusive American citizen who calls himself "The American Taliban."
In Foreign and Domesitc, Tata creates realistic threats against "soft targets" on the home front while delivering a compelling and unique antagonist that breaks new barriers in plot twists. With high-octane suspense for fans of mystery and thriller novels, there is also sufficient technology for lovers of techno-thrillers.
"Tony Tata writes with a gripping and a gritty authority rooted in his matchless real-life experience, combining a taut narrative with an inside look at the frontiers of trans-national terrorism," —Richard North Patterson, #1 New York Times bestselling author
BRIGADIER GENERAL ANTHONY J. TATA, USA (RET.) commanded combat units in the 25th and 4th Infantry Divisions, the 82nd and 101st Airborne Divisions, and the 10th Mountain Division. A West Point graduate and Harvard University National Security Fellow, he is the award winning author of three critically acclaimed novels: Sudden Threat, Rogue Threat, and Hidden Threat. General Tata has been a frequent foreign policy guest commentator on Fox News, CBS News, and The Daily Buzz. his career transition from the military to education leadership was featured on NBC's Today Show. He served as Chief Operations Officer for Washington, DC, Public Schools and then as the superintendent of Schools in Raleigh-Wake County, North Carolina, the sixteenth largest school district in the nation.
An avid supporter of veterans causes, Tony donates 100% of his Sudden Threat book proceeds to the USO Metro DC Hospital Services fund for wounded warriors at Walter Reed Army Medical Center and Bethesda National Naval Medical Center. A portion of the author's proceeds from sales of Foreign and Domestic will be donated to organizations that help wounded warriors.