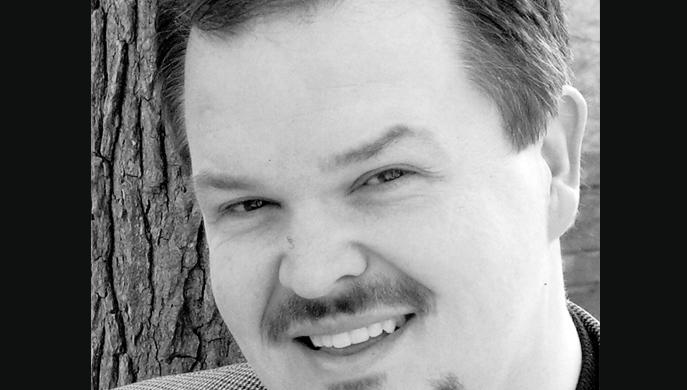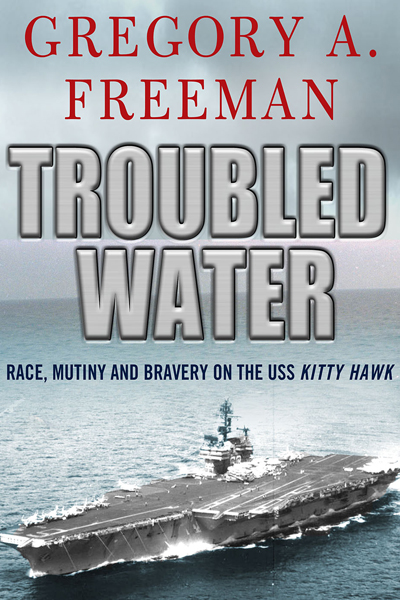 Record date:
Gregory Freeman: Troubled Water: Race, Mutiny and Bravery on the USS Kitty Hawk
In 1972, Marvin Gaye toured behind "Inner City Blues (Makes Me Wanna Holler)", and Bobby Womack sang about the tests that lay "Across 110th Street". Halfway around the world, on an aircraft carrier in the south Pacific, inner city pressure was about to explode.
With more than 5,000 sailors living and working on board, aircraft carriers have been described as floating cities. Being an American city in 1972 meant being part of a major social upheaval, as tensions broiled over civil rights, discrimination, and the war in Vietnam, and the Kitty Hawk was no exception. Although the U.S. military had been officially de-segregated more than two decades earlier, most black and white sailors still kept separate berths, and rarely mingled in the ship's maze of passageways and compartments. Despite the presence of a black executive officer (XO), the ship's second-in-command, many black sailors felt they were dealt harsher punishments and menial assignments because of their race. Many of them struggled to reconcile their roles as members of the Navy with their identities within the black power movement.

On October 12th, the pressure burst. With shore leave curtailed and tours extended in support of Operation Linebacker, tempers were already frayed; a racially-fraught confrontation between several black sailors and the ship's Marines sparked an explosion of violence that caught the ship's command unprepared, leading to several hours of rioting. In Troubled Water, Freeman weaves together the eyewitness accounts of the captain, XO, and several crew members to reveal the causes of the riots, the chaos unfolding, and the bravery that finally brought the violence to an end.

Gregory A. Freeman has won over two dozen awards for his writing, including the Sigma Delta Chi Award for Excellence from the Society of Professional Journalists. He is also the author of Lay This Body Down: The 1921 Murders of Eleven Plantation Slaves and Sailors to the End: The Deadly Fire on the USS Forrestal and the Heroes Who Fought it.