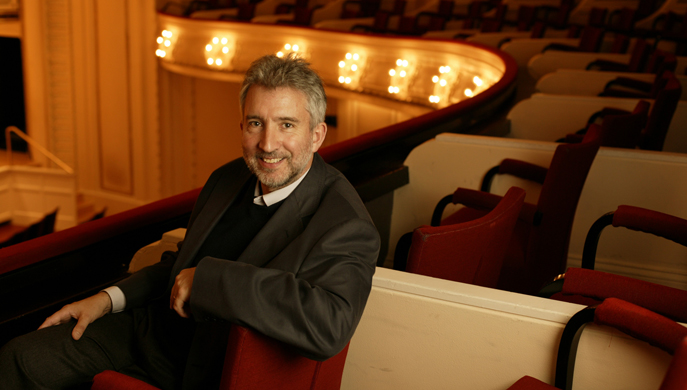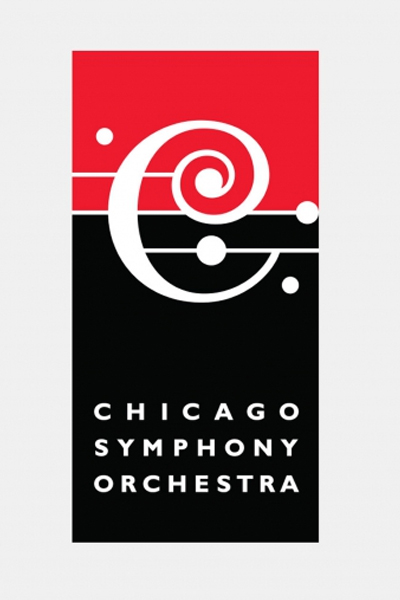 Record date:
Gerard McBurney: The Music of World War II
Noted musician, composer, music teacher, and writer Gerard McBurney, of the Chicago Symphony Orchestra, discusses the works of various composers and their influences during the early years of the Second World War
Born in England in 1954, Gerard McBurney studied at Cambridge and later the Moscow Conservatory before beginning his long career in music. Since joining the Chicago Symphony Orchestra in 2006, McBurney has served as artistic programming advisor and creative director of the acclaimed Beyond the Score program series—which combines theater, music, and design to draw audiences into the concert hall and into the spirit of a work.
 In this fascinating examination of music as it relates to war, McBurney discusses the works of composers like Ralph Vaughan Williams, Benjamin Britten, Dimitri Shostakovich, and Karl Amadeus Hartmann. A selection of their works have been performed by the CSO, including "Alexander Nevsky", "Symphony Number 5," and "The Year 1941," written by Sergej Prokofiev.
Gerard McBurney lectured at the London College of Music and the Royal Academy of Music for well over a decade. He has original compositions that include orchestral works, a ballet, a chamber opera, songs and chamber music as well as many theater scores. He is also known for his reconstructions of various lost and forgotten works by Shostakovich. For 20 years, he created and presented many hundreds of programs on BBC Radio 3, as well as occasional programs for other radio stations in the UK, Europe and the former Soviet Union. He has written, researched and presented more than two dozen documentary television films for British and German television.