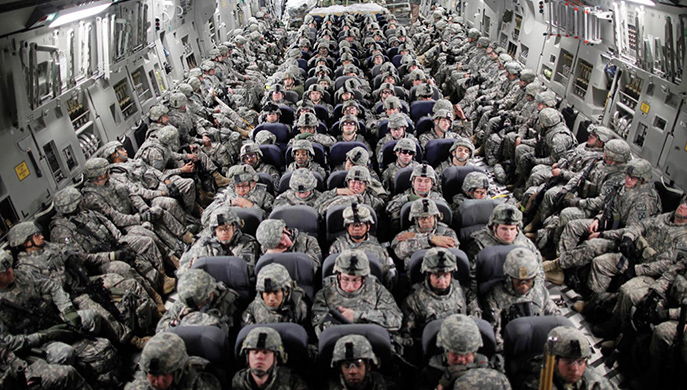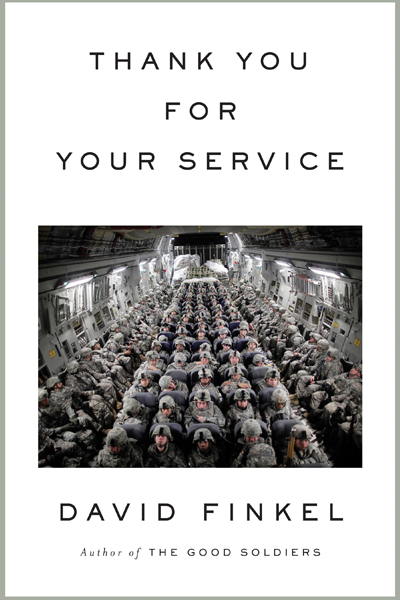 Record date:
David Finkel: Thank You for Your Service
No journalist has reckoned with the psychology of war as intimately as David Finkel. In The Good Soldiers, his bestselling account from the front lines of Baghdad, Finkel shadowed the men of the 2-16 Infantry Battalion as they carried out the infamous surge, a grueling fifteen-month tour that changed all of them forever. Now Finkel has followed many of those same men as they've returned home and struggled to reintegrate—both into their family lives and into American society at large.
In the ironically named Thank You for Your Service, Finkel writes with tremendous compassion not just about the soldiers but about their wives and children. Where do soldiers belong after their homecoming? Is it possible, or even reasonable, to expect them to rejoin their communities as if nothing has happened? And in moments of hardship, who are soldiers expected to turn to if they feel alienated by the world they once lived in? These are the questions Finkel faces as he revisits the brave but shaken men of the 2-16.
More than a work of journalism, Thank You for Your Service is an act of understanding—shocking but always riveting, unflinching but deeply humane, it takes us inside the heads of those who must live the rest of their lives with the chilling realities of war.
David Finkel is the author of The Good Soldiers, the bestselling, critically acclaimed account of the U.S. "surge" during the Iraq War and a New York Times Best Book of the Year. An editor and writer for The Washington Post, Finkel has reported from Africa, Asia, Central America, Europe, and across the United States, and has covered wars in Kosovo, Afghanistan, and Iraq. Among Finkel's honors are a Pulitzer Prize in 2006 and a MacArthur Foundation "genius" grant in 2012. He lives in the Washington, D.C., area.