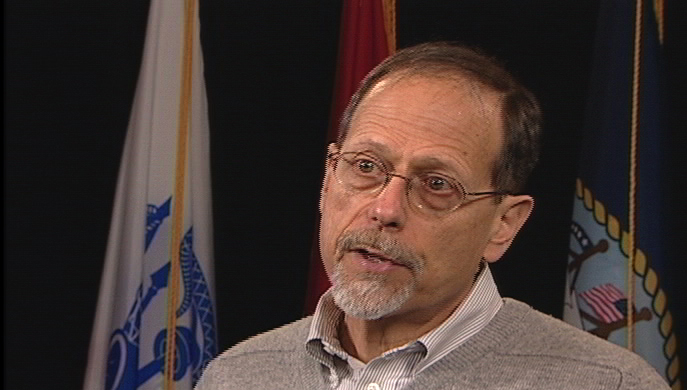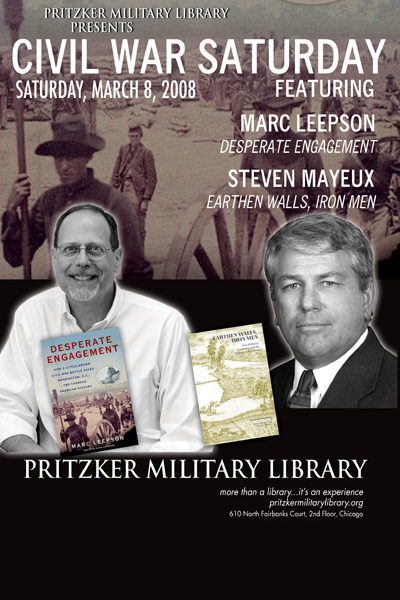 Record date:
Civil War Saturday: Marc Leepson
Another overlooked corner of American history receives its due in Marc Leepson's Desperate Engagement. In 1864, Ulysses S. Grant was closing in on the Confederate capital of Richmond, unaware that a determined Rebel force was preparing to move on Washington, D.C. A small Union army stood in their way, suffering a crushing defeat at the hands of more than 12,000 Confederate soldiers, but held out long enough for Grant's armies to rush back and protect Washington. Desperate Engagement traces the complex interplay of possibilities and personalities before, during and after the battle - and how unforeseen events can change the course of history.
Marc Leepson
Marc Leepson is a journalist, historian and the author of six books. A former staff writer for Congressional Quarterly in Washington, D.C., he has written for many newspapers and magazines, including Preservation, Smithsonian, Military History, the Washington Post, New York Times, Baltimore Sun, Chicago Tribune, Dallas Morning News, Christian Science Monitor, Newsday, The Arizona Republic, and USA Today. After serving in the U.S. Army from 1967-69, including a year in the Vietnam War, he received his honorable discharge and went on to earn a Masters Degree in history from George Washington University in 1971. Since 1986, he has been arts editor and columnist for The VVA Veteran, the newspaper published by Vietnam Veterans of America. He teaches U.S. history at Lord Fairfax Community College in Warrenton, Virginia.