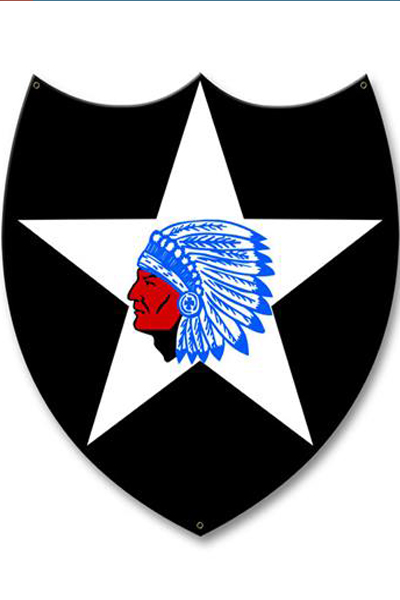 Record date:
Abraham Bernard Bossov, Sergeant 1st Class
Serving as a part of 2nd Infantry Division in the 23rd Regimental Combat Team during the Korean War, Bossov recalls many stories from his time as Chief of Fire Direction—including fierce fighting at Kunu-ri and the beginnings of the May Massacre.
Abraham Bernard Bossov was born in Chicago on February 8th, 1930.  In his interview, he explains what it was like being the youngest of six siblings, as well as the financial struggles of growing up in a large family. 
Mr. Bossov always knew he would join the military, so after graduating high school in 1948, he wasted no time before enlisting.  Following in his brothers' footsteps, he joined the U.S. Air Force.  However, his dream of becoming a pilot was altered after injuring his arm playing baseball; unfortunately, the injury prevented him from attending flight school, so the Air Force discharged him.  Although this was very disappointing for Mr. Bossov, he was still eager to serve in the military.  He switched over to the Army and completed artillery training at Fort Sill, Oklahoma. He was eventually sent to Korea, where he was promoted to Sergeant First Class. 
During his time there, Mr. Bossov went back and forth between North and South Korea.  He served with the 2nd Infantry Division in the 23rd Regimental Combat Team.  As his natural talent for shooting became apparent, he was soon appointed to the position of Chief of Fire Direction—which required him to send signals and information to his men so they could fire accurately.  He explains he was also an instructor and a forward observer. 
In Korea, he fought in many fierce battles, including Kunu-ri—a mass casualty battle.  As a dedicated soldier, he suffered several injuries that still affect him today.  He recalls receiving an ear injury that put him in the hospital and contracting parasites after eating raw food.  Upon returning from the war, Mr. Bossov had a bit of a rough time explaining the violence he saw in Korea because no one believed him.  This was hard for him at first because he felt like no one appreciated his hard work and dedication. 
It is very important to Mr. Bossov to share his war stories because it also helps him remember.  He is very proud of his service, and he never wants to forget that part of his life.  He explains it is important for him to refresh his memory, especially as he ages.