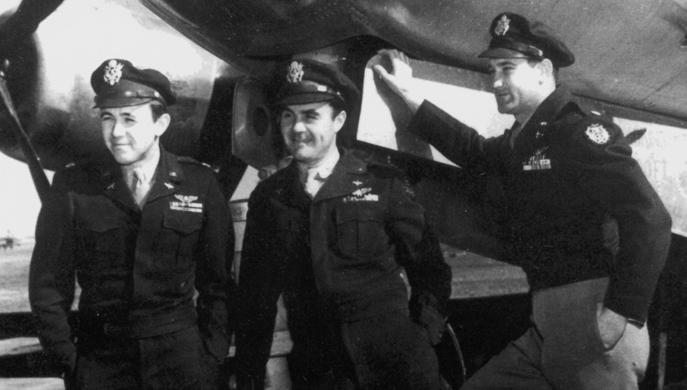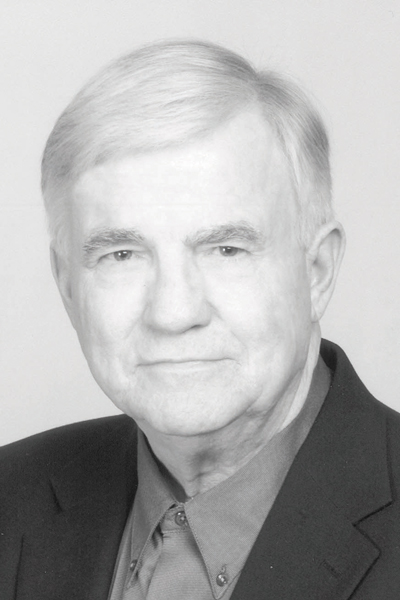 Record date:
Robert O. Harder, The Three Musketeers of the Army Air Forces: From Hitler's Fortress Europa to Hiroshima and Nagasaki
Robert Harder visits the Museum & Library to discuss his book about the lives and missions the WWII pilot, bombardier, and navigator who delivered the atomic bombs to Japan. Sponsored by the United States Naval Institute.
While scores of books have been published about the atomic bombings that helped end World War II, little has been written about the personal lives and relationship of the three men that led the raids. Paul Tibbets, Tom Ferebee, and Ted "Dutch" Van Kirk exemplified what Life Magazine meant when in 1942 it called the B-17 pilot, bombardier, and navigator "the three musketeers of the Army Air Forces." A former navigator-bombardier and pilot himself, Harder brings a fresh perspective to an otherwise well-known narrative. He provides a rare insider's look at exactly who these three fellows were, how they were trained, what they meant to each other, and finally how everything coalesced into the Hiroshima and Nagasaki attacks.
ROBERT O. HARDER was an Air Force ROTC Distinguished Military Graduate and Strategic Air Command "Cold War" B-52D aircrewman with 145 combat missions during the Vietnam War. A rated navigator and radar bombardier, he also flew nuclear training sorties and stood Pad Alert. A former business executive, he is an FAA-certificated flight instructor and writer. His previous book, Flying from the Black Hole: The B-52 Navigator-Bombardiers of Vietnam was first published by the Naval Institute Press in 2009.