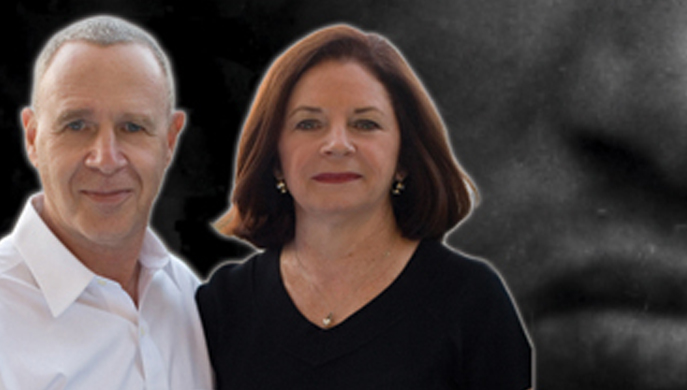 Record date:
Michael & Elizabeth M. Norman: Tears in the Darkness: The Story of the Bataan Death March & Its Aftermath
Don't stop walking. You haven't slept in days, and you haven't eaten a full meal for more than four months. Your entire body is shaking from dysentery and malaria, sweating what little water remains within you, and you see a waterfall ahead, only a few steps away, in the shade.
Don't step off the trail. You can see the dead, who went there before you.

Hours after Pearl Harbor, a Japanese aerial attack caught American command in the Philippines unprepared, destroying MacArthur's air force before a single plane had even left the runway. Days later, a Japanese invasion followed, and retreat left the Americans cut off from most of their food and supplies. With no support from Washington forthcoming, MacArthur fled to Australia, leaving behind 76,000 American and Filipino troops to delay the inevitable. Starving, wracked with disease, they fought until surrendered by their commander, who hoped that doing so would save their lives. And so the Bataan Death March began, through 66 miles of sweltering heat, with thousands of prisoners killed for collapsing or stopping to help a fallen comrade, or merely for the sadistic amusement of the Japanese guards.

Tears in the Darkness gathers the stories of hundreds of American and Filipino survivors of the march, along with Japanese soldiers who reflect with anguish on what they saw and did – and how their training created the mindset for such unfathomable cruelty. But the center of the book is Ben Steele, a young cowboy from Montana, whose own experience spans the battle, the march, and the prison camps that followed. Using Steele's story and his sketches as a frame, the authors bring the unimaginable out of the darkness: the horror of seeing human beings shriveled to their primal needs for food and water to survive, and the sweetness of the first call home after the war, to a family that had no idea whether you were alive.

Michael Norman, a former reporter for The New York Times and a Marine Corps combat veteran of Vietnam, teaches narrative journalism at New York University. Elizabeth M. Norman is a professor at New York University. She is the author of two books, including We Band of Angels: The Untold Story of American Nurses Trapped on Bataan by the Japanese.