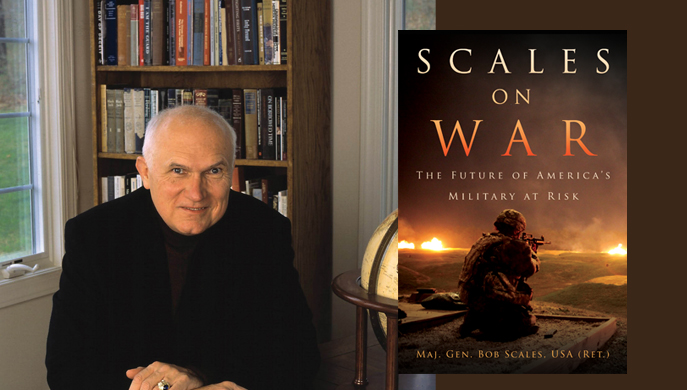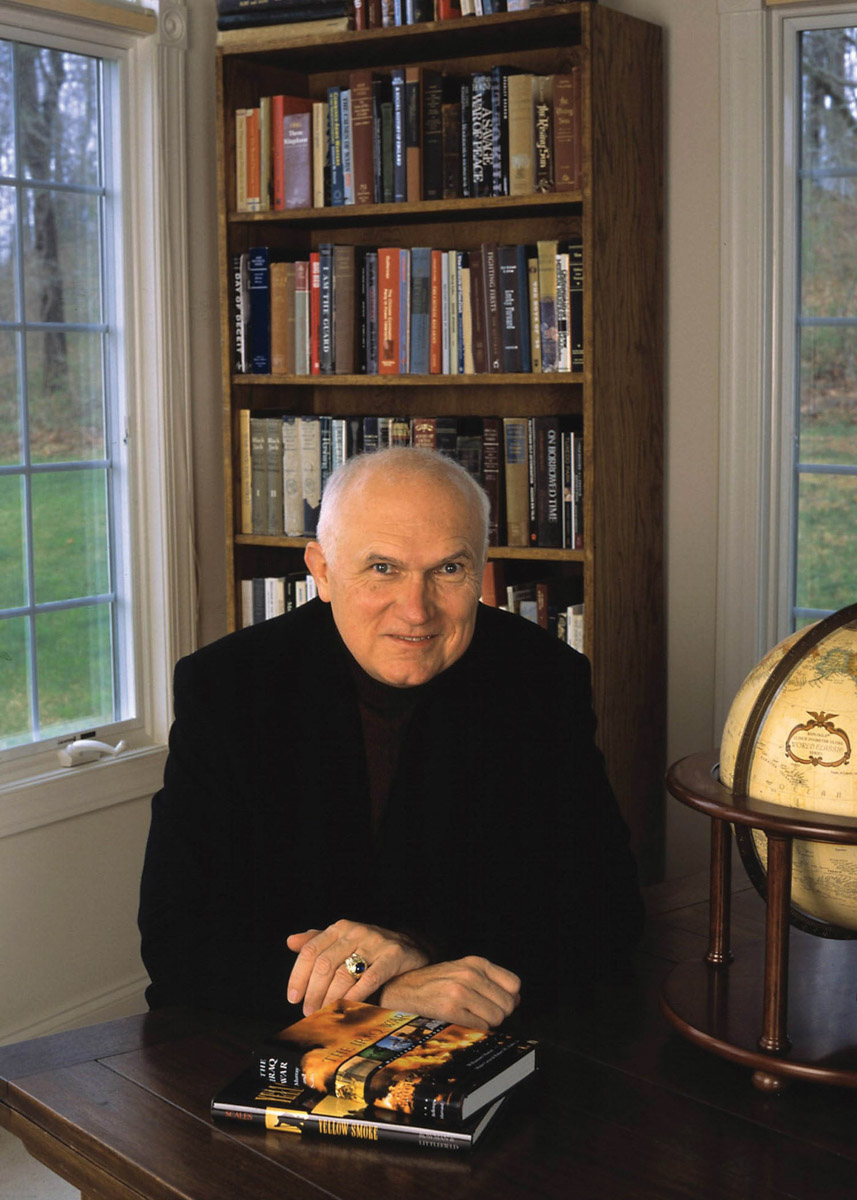 Record date:
Major General Bob Scales, USA (Ret.), Scales on War: The Future of America's Military at Risk
MG Scales visits the Museum & Library to discuss his perspective on the direction of the U.S. Armed Forces based on his three decades of experience as a leader and commander in the United States Army. Sponsored by United States Naval Institute.
Scales on War is a collection of ideas, concepts, and observations on contemporary war taken from more than thirty years of research, writing, and personal experience by Maj. Gen. Bob Scales, USA (Ret.). Scales' unique writing style utilizes contemporary military history, current events, and his philosophy of ground warfare to create a very personal and expansive view of the future direction of American defense policies.
Each chapter addresses a distinct topic facing the U.S. military, including tactical ground warfare, future gazing, the draft, and the role of women in the infantry. Fusing all of these issues together is Scales' belief that, throughout its history, the United States has favored and relied upon a technological approach to fighting its wars while ignoring the warfighter.
As a result of America's focus on winning wars with technology rather than people, our enemies have adapted their war-fighting methods to ensure technological defeat. As a well-known warfare expert, Scales demonstrates how only a resurgent land force of Army and Marine Corps small units will restore the United States' fighting competence. The military's focus must be exclusively on land power and its contribution to American defense policy. Scales maintains that the United States has paid an enormously high price for neglecting those who do most of the fighting and dying in our most recent wars. Now is the time for change.
MAJ. GEN. BOB SCALES, USA (RET.) is one of America's most respected authorities on land power. He commanded units in Korea and the United States and two units in Vietnam, and he is the recipient of the Silver Star for action during the Battle of Hamburger Hill. He completed his service as commandant of the Army War College.