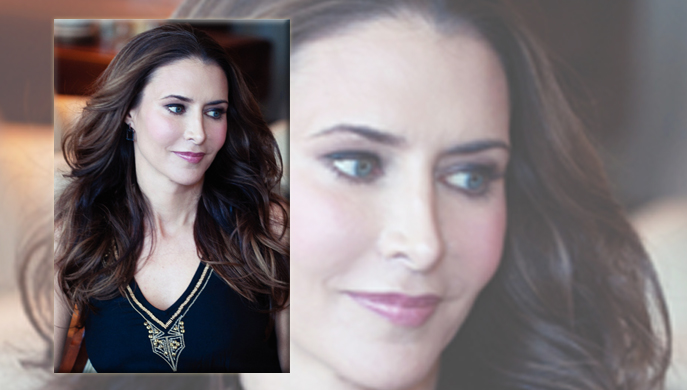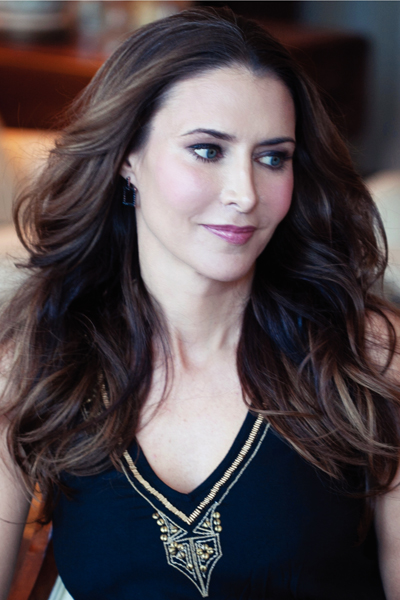 Record date:
Karen Abbott, Liar, Temptress, Soldier, Spy: Four Women Undercover in the Civil War
In a spellbinding work of historical restoration, bestselling author Karen Abbott recounts in her new book the courage and audacious duplicity of four remarkable women—a socialite, a farmgirl, an abolitionist, and a widow—who played seminal roles during the American Civil War.
After shooting a Union soldier in her front hall with a pocket pistol, Belle Boyd became a courier and spy for the Confederate Army, using her charms to seduce men on both sides. Emma Edmonds cut off her hair and assumed the identity of a man to enlist as a Union private, witnessing the bloodiest battles of the Civil War. The beautiful widow, Rose O'Neale Greenhow, engaged in affairs with powerful Northern politicians to gather intelligence for the Confederacy, and used her young daughter to send information to Southern generals. Elizabeth Van Lew, a wealthy Richmond abolitionist, hid behind her proper Southern manners as she orchestrated a far-reaching espionage ring, right under the noses of suspicious rebel detectives.
Using a wealth of primary source material and interviews with the spies' descendants, Abbott seamlessly weaves the adventures of these four heroines throughout the tumultuous years of the war. With a cast of real-life characters including Walt Whitman, Nathaniel Hawthorne, General Stonewall Jackson, detective Allan Pinkerton, Abraham and Mary Todd Lincoln, and Emperor Napoleon III, Liar, Temptress, Soldier, Spy draws the reader into the war as these daring women lived it.
KAREN ABBOTT is the New York Times bestselling author of Sin in the Second City and American Rose. She also contributes to Smithsonian magazine's history blog, Past Imperfect, and writes for Disunion, the New York Times series about the Civil War. She lives with her husband and two African Grey parrots, Poe and Dexter.