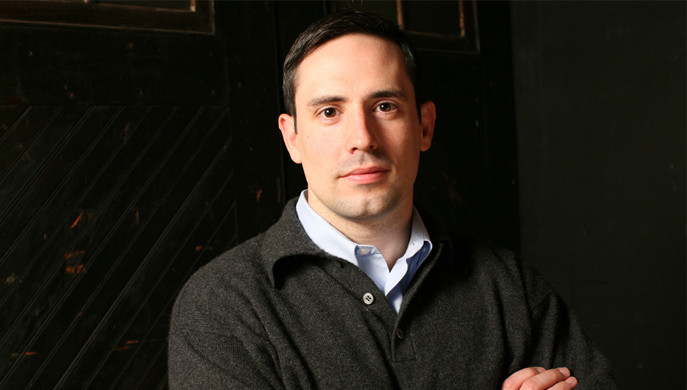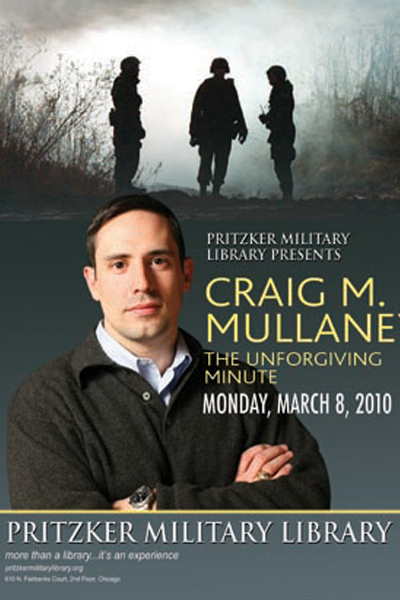 Record date:
Craig M. Mullaney: The Unforgiving Minute
It can take an entire life's worth of experiences to form the balance of a single, unforgiving minute on a mountain ridge in Afghanistan.
Driven to excel by a demanding father, Mullaney graduated second in his class from the U.S. Military Academy at West Point. After completing the grueling courses of Ranger School, Mullaney continued to the University of Oxford on a Rhodes scholarship, earning masters degrees in diplomatic and economic history. In 2003, CPT Mullaney was assigned to lead an infantry rifle platoon along the hostile border between Afghanistan and Pakistan with the 10th Mountain Division. One haunting afternoon, in the midst of a firefight, his education would be put to the ultimate test.

The Unforgiving Minute, Mullaney looks back upon his years of Army training, the books that inspired him, and the formative relationships of his life – from friends and mentors to his mother and father, as well as the woman who would become his wife. Where does a soldier find the strength to become a leader? What is the price of a salute? Following his return home, Mullaney served for three years on the history faculty of the U.S. Naval Academy, where he was charged with preparing young men and women to someday face an unforgiving minute of their own.

Craig M. Mullaney was appointed Principal Director of Afghanistan, Pakistan, and Central Asia Policy at the Department of Defense in May 2009. He was previously the Chief of Staff for the Department of Defense Transition Team, and served as defense policy advisor for the Obama campaign during the 2008 presidential election. His military decorations include the Bronze Star, Army Commendation Medal with "V" device, Combat Infantryman's Badge, Ranger Tab, and Parachutist Badge.