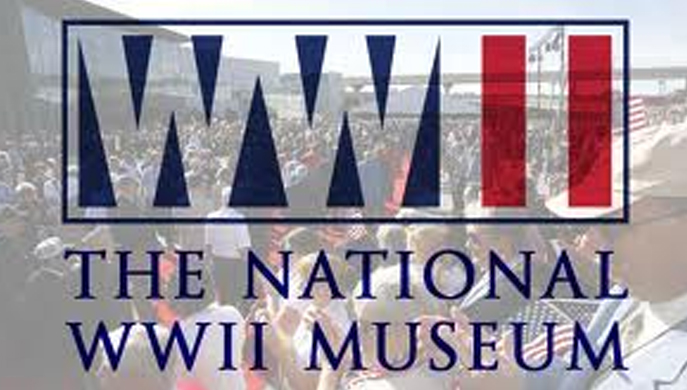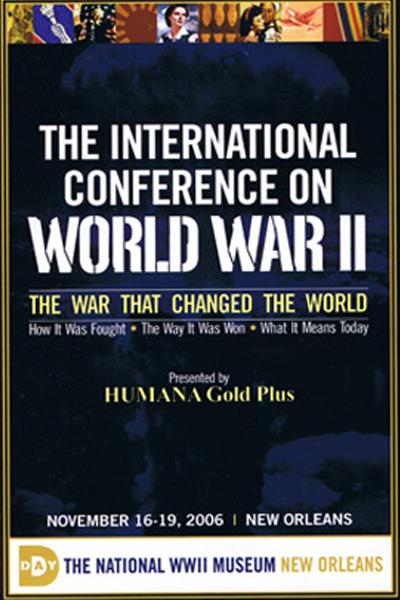 Record date:
Medal of Honor Interviews at the National WWII Museum
Medal of Honor series with Ed Tracy. The Pritzker Military Library's Executive Producer, Ed Tracy, hosts a live interview with three of America's most distinguished combat veterans, Walter Ehlers, Jack Lucas and Woody Williams recipients of the Congressional Medal of Honor.
Each program explores the life and times of these men whose extraordinary actions in combat earned them the nation's highest military award. This program was recorded live at the International World War II Conference at the National World War II Museum in New Orleans, LA. in November 2006.
Hershel Woodrow Williams was born in 1923 and is a retired United States Marine who was awarded the Medal of Honor for his outstanding heroism in the Battle of Iwo Jima during World War II.
Born on May 7, 1921, in Junction City, Kansas, Ehlers joined the Army from the city of Manhattan in October 1940. He and his older brother Roland served in the same unit and participated in the fighting in North Africa and Sicily.
Private First Class Jacklyn Harold Lucas (14 February 1928 – 5 June 2008) was a United States Marine who received the Medal of Honor for his heroic actions during the Iwo Jima campaign — for unhesitatingly hurling himself over his comrades upon one grenade and for pulling another one under himself. One of the grenades exploded, and Lucas absorbed the entire blasting force of it with his own body. Private First Class Lucas, the youngest Marine ever to receive the United States' highest military decoration.