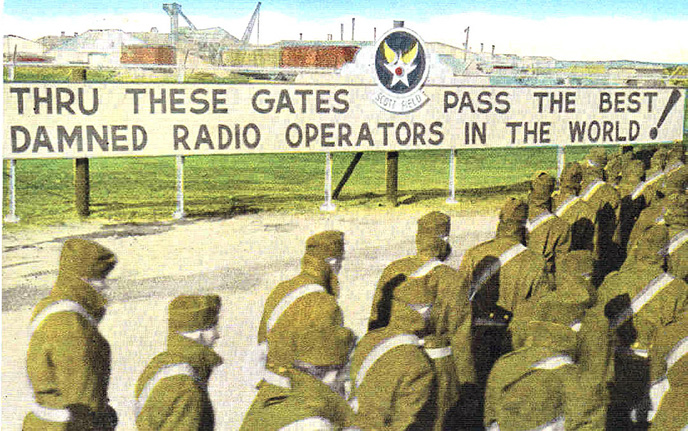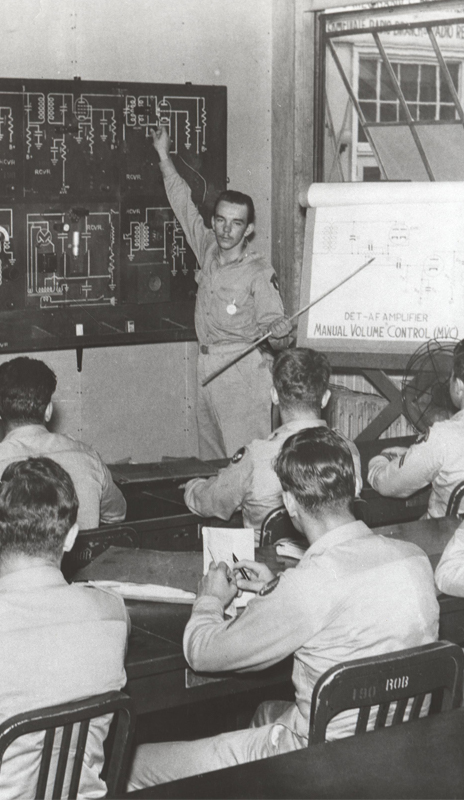 Record date:
Donald Watanabe, Airman First Class, US Air Force
Don Watanabe will never forget Pearl Harbor Day, Dec. 7, 1941, although he was only five years old.  After picking up a newspaper for his foster mother, he went to visit his friend, only to have the door shut in his face by her mother, and to be told to go back to Japan.
Being Japanese in all white Chicago neighborhoods was tough during WWII but following the end of the war and his relocation to Calumet, Michigan after the death of his foster-dad, Watanabe experienced less racial tension and more friendliness.
Unfortunately, the passing of his foster dad and later his foster mom while he was still in high school placed a financial burden on his foster siblings, who were struggling economically. He knew that he had to find a solution after high school graduation and that turned out to be enlistment in the US Air Force, in September 1953. Although the decision was a pragmatic one, he realized this was a commitment and that he needed to follow the rules.
While at the sixteen-week basic training course at Sampson Air Force Base, New York, Watanabe proved to have the aptitude for mechanics, and he was sent to the nine-month Radio Repair School at Scott Air Force Base. 
As part of the 619th Aircraft Control and Warning Squadron, he was next shipped to a NATO Air Force Base, at Toul-Rosieres, France. Due to the mud, there were no functioning landing strips. Thus, communications between ground and air radio could not be carried out; there remained only perfunctory sound tests between ground radios.
After about a year, the 619th Aircraft Control and Warning Squadron was disbanded and he was stationed briefly near Saarbrucken, Germany, where he did have the opportunity to do actual ground-air radio tests and preventative maintenance on ground radios.
For his last year in the service, he was assigned to the 604th Aircraft Control and Warning Squadron, in Freising, Bavaria where he continued in this role. In 1957, he was flown back to the US from where he was discharged.
Serving only a few years after President Truman issued Executive Orders 9980, which ended desegregation of the military, Watanabe noted that throughout his service, there were intermittent racist incidents. Most were caused by Whites who bore prejudice, provoking Blacks, and he feels most proud of having challenged his lieutenant about his anti-Black sentiments. Nor would Watanabe allow himself to upset by the occasional anti-Japanese comment.
All in all, Watanabe felt grateful for the "easy living" during his service once he grew accustomed to regimentation. He especially values the opportunity to use the GI Bill for higher education. After his graduation with a B.A., he gradually found work at the Illinois Department of Mental Health. Watanabe then studied for his M.A. in Social Work, realizing how much public services such as those supporting his foster parents, as well as his military had allowed him to live and flourish. As a social worker, he then returned the favor, helping those in need, finding available public services to further their lives.
When asked about the term Citizen Soldier, he replied, "If you choose to live here, you should…go along with what the expectations… of your being a citizen. And if one of those turns out to be…serving in the military, then you serve…and you do it... to the best of your ability."