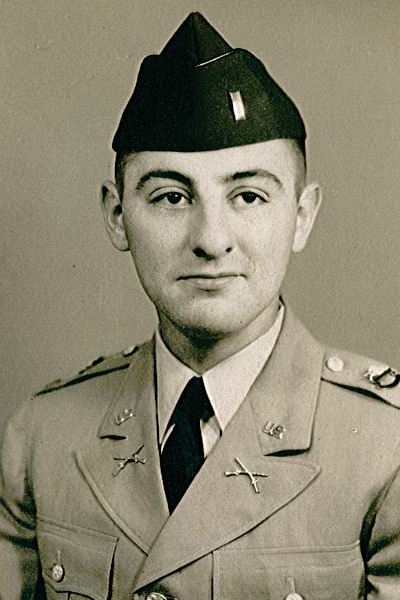 Record date:
James Mulvaney Interview Transcription
James Mulvaney, Lieutenant
James Mulvaney, who joined the Infantry as an officer after graduating from DePaul University's ROTC program, was stationed at a camp on the Korean DMZ in 1957.
James Mulvaney was born on the North Side of Chicago in 1934; he grew up during the Second World War and was 16 years old when the Korean War began. Out of fear that her son might be drafted, Mulvaney's mother convinced him to attend college at DePaul University where he studied speech—but his real passion was the Army ROTC program.
After receiving basic training at an ROTC summer camp run by the 11th Airborne Division and graduating college with a BA in Speech, Mulvaney received his officer's commission and joined the infantry. He then reported to Fort Benning for infantry training and in 1957 was deployed to the Demilitarized Zone in Korea.
While in Korea, Mulvaney commanded the weapons platoon of G Company, 2nd Battalion, 19th Infantry Division, stationed in the Spoobill Defense Area on the Imjin River—the main defensive line between North Korea and the South Korean Capital of Seoul. In 1959, Mulvaney came home from Korea and attended law school at DePaul University.