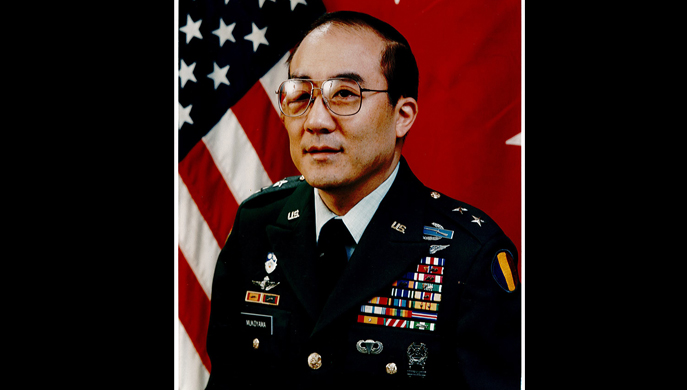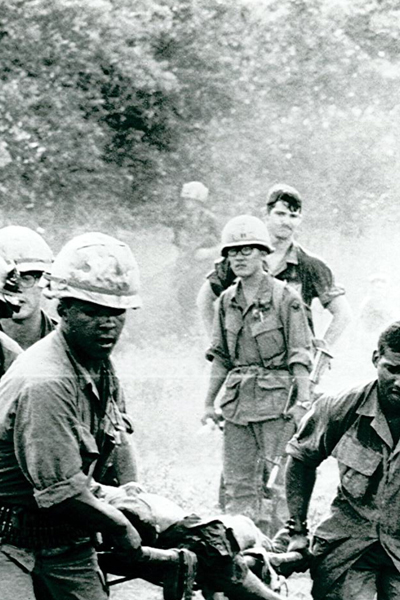 Record date:
Maj. Gen. James Mukoyama Interview Transcription
James H. Mukoyama, Major General
Major General James H. Mukoyama had a long and illustrious military career which includes combat patrols in Korea, commanding an infantry company and advising South Vietnamese Army units in the Vietnam War, and being the youngest general in the U.S. Armed Forces at the time of his appointment.
James H. Mukoyama was born in Chicago on August 3, 1944. He grew up in the Logan Square neighborhood, with a strong family and faith-based upbringing. At Carl Churz High School, he had his first experience with the military, joining the Junior ROTC program. After graduating from high school, he attended University of Illinois—first at Navy Pier and then in Champaign-Urbana where he joined ROTC, Pershing Rifles, and the Drill Team. He received a commission and a scholarship for graduate school upon completing his Bacholer's degree.
Mukoyama completed his Master's Degree in Teaching of Social Studies in just one year, while attending boot camp Officer Candidate School, and earning his Jump Wings. He was sent to Korea and, following repeated requests, to Vietnam, where he commanded an infantry company before serving as an advisor to ARVN units in the Northern part of South Vietnam.
Shortly after his tour in Vietnam, Mukoyama left active duty and joined the reserves, serving with training divisions in Illinois, Michigan, and Indiana. In 1986, Mukoyama was promoted to Brigadier General, becoming the youngest general in the Army. In just three more years, he was promoted to Major General, and commanded the 70th Training Division.
After retiring from 32 years of military service in 1995, Mukoyama continued his deep involvement in the military through veterans' advocacy programs, helping to create the Military Outreach of Greater Chicago, serving as Vice Chair of the Secretary's Advisory Committee on Minority Veterans, and chairing a committee with the National Veterans' Network to select the design for the Congressional Gold Medal award authorized by the Congressional Gold Medal for Japanese American Veterans Act.