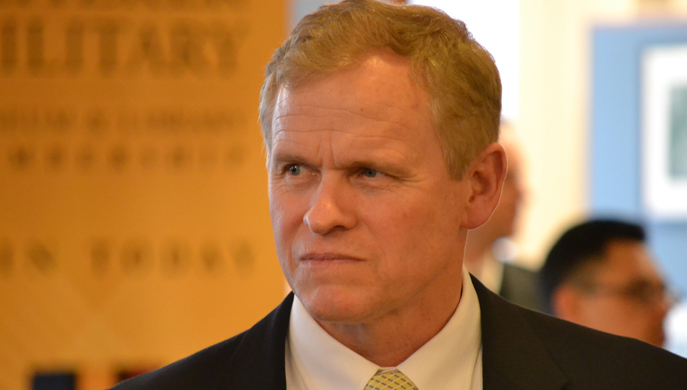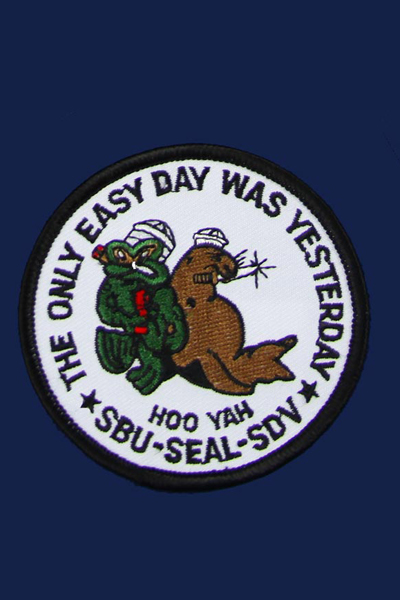 Record date:
Capt. Stephen Fitzgerald, USN (SEAL)
Longtime Navy SEAL Steve Fitzgerald—whose personal artifacts are on display as part of the Museum & Library's SEAL The Unspoken Sacrifice exhibit—discusses his experiences from a 24-year career in Naval Special Warfare, sharing insights on the notoriously challenging BUD/S training and the tight-knit SEAL community.
Captain Steve Fitzgerald attended Miami of Ohio University on an ROTC scholarship with the hope of flying jets after graduating, only to learn through a physiological test that a blind spot prevented him from doing so. After an immersive five-week summer program designed to educate cadets about opportunities with the U.S. Navy, Fitzgerald decided to instead pursue a career as a Navy SEAL.
Although Captain Fitzgerald declines to discuss much of his involvement in operations in places like Panama, the Persian Gulf, Haiti, Bosnia, Afghanistan and Iraq, he does give great personal insight into the intensity of the training required of a SEAL and what it means to be regarded as a "Real Operator." He also discusses how this ability transfers to life outside the SEAL community, offering examples of former operators who have founded organizations or have otherwise continued to serve the mission in their professional lives.
(SEAL Operators) are the ultimate field innonvators—developing their own mix of tactics and equipment to address their many challenging mission sets and environments.
In conclusion, Fitzerald outlines how the Navy—in conjunction with outside organizations—supports the families of the fallen, and the importance of efforts like the Museum & Library's current exhibit in raising awareness and educating the public about SEALs.