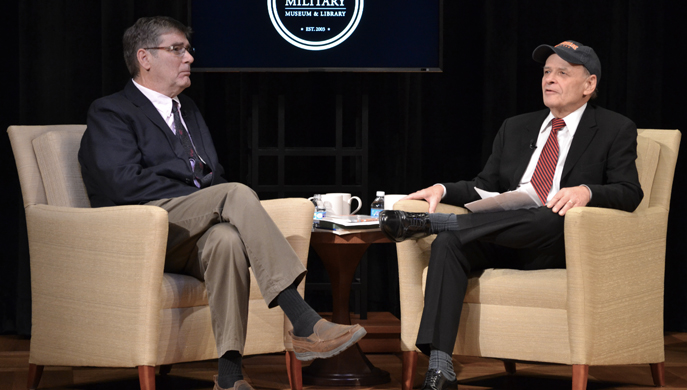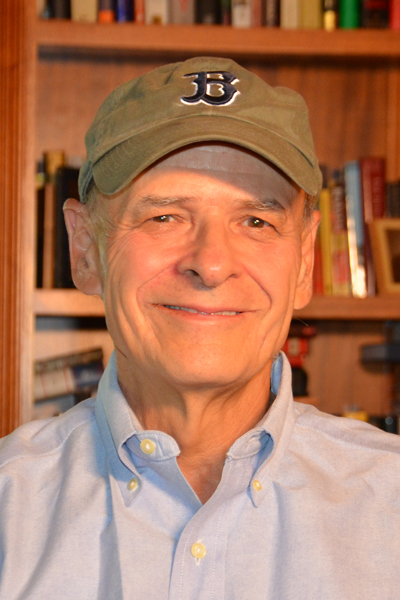 Record date:
Tim O'Brien & Bruce Weigl, War Buddies
Vietnam veteran and best-selling author Tim O'Brien is joined by award-winning poet and fellow veteran Bruce Weigl for a discussion of one of the 20th Century's most controversial American conflicts. Sponsored by Plante Moran and presented as part of ON WAR 2014.
This discussion is one of five to be featured at the 2014 ON WAR Military History Symposium, all of which feature recipients of the Pritzker Literature Award.
Symposium tickets purchased for individual programs, including this one, are valid for Balcony Level seating only. A limited number of full-day, general admission tickets are still available—see what's included.
As a part of the PMML's Liberty Gala weekend, all proceeds from ON WAR 2014 benefit the Museum & Library's programs.