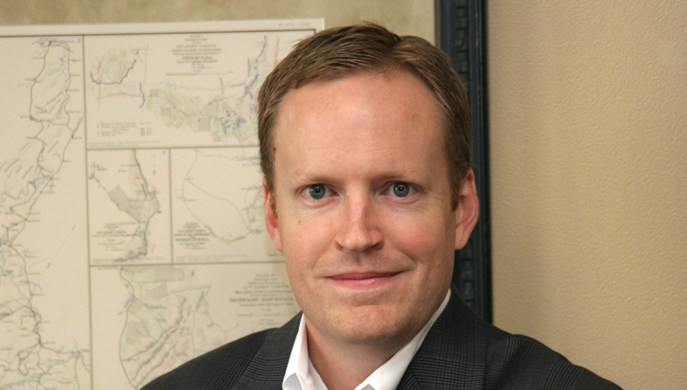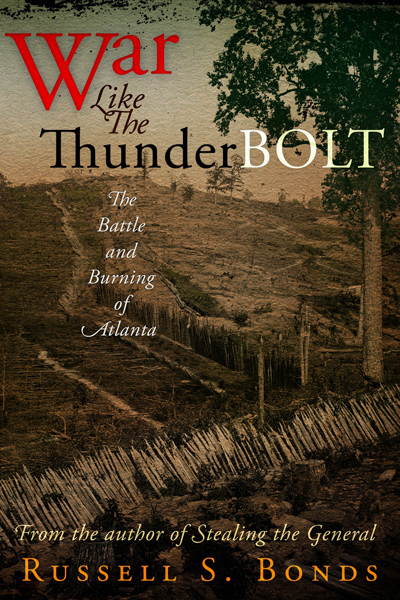 Record date:
Russell S. Bonds: War Like the Thunderbolt: The Battle and Burning of Atlanta
It was, from the start, an uneven battle. While other commanders made mere plans, Gen. William Tecumseh Sherman unleashed a thing beyond all control – a thunderbolt.
After three long, bloody years of war between North and South, little progress had been made. Many of Lincoln's political opponents were calling for immediate peace with the Confederacy, and even Lincoln thought them likely to prevail in the upcoming elections. His campaign needed a major victory that would change the course of the war – and Sherman delivered it with the capture of Atlanta. Sherman's famously controversial tactics spared no quarter, military or civilian, leaving the city in ashes – or, as in the title of Margaret Mitchell's novel, gone with the wind.

War Like the Thunderbolt profiles the relentless Sherman and his Confederate opposites, Joseph E. Johnston and John Bell Hood, analyzing the critical battles and maneuvers of the campaign. But the book's leading character is Atlanta itself, the "Gate City of the South", a bustling crossroads of canny merchants, die-hard rebels, and blacks both free and enslaved. Bonds gathers insight from unlikely sources such as Carrie Berry, a ten year old Atlanta native and a diarist of remarkable skill, to create a vivid portrait of a city, a siege, and a decisive moment in the Civil War.

Russell Bonds is also the author of Stealing the General: The Great Locomotive Chase and the First Medal of Honor, which won the 2007 Richard Barksdale Harwell Award for the best Civil War book of the year and was voted to Civil War Interactive's list of the Top 50 Civil War Books of All Time. He is a graduate of Georgia Tech, where he studied architecture, and the University of Georgia School of Law, where he was the Executive Articles Editor of the Georgia Law Review.