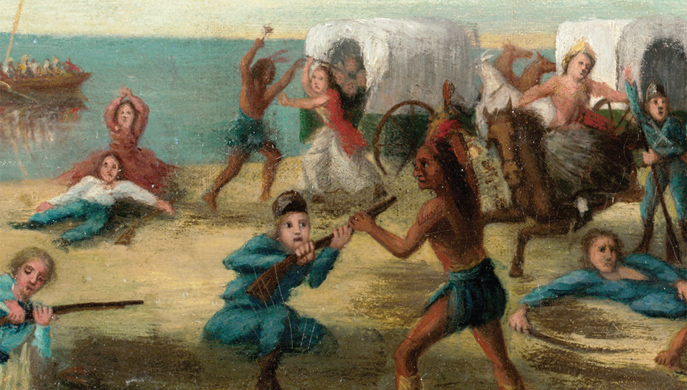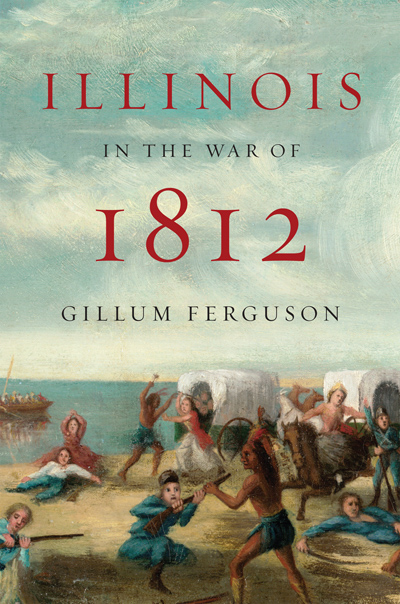 Record date:
Gillum Ferguson: Illinois in the War of 1812
Gillum Ferguson explores the crucial role of Illinois in the War of 1812.
Illinois in the War of 1812 is the first book written by Gillum Ferguson and is being published by the University of Illinois Press. The author is a native of Harrisburg, Illinois, and was educated at Phillips Exeter Academy, Harvard College, and the University of Illinois College of Law. For six years he served as an Illinois state prosecutor and for twenty-five years as an Assistant United States Attorney in Chicago. While working as a federal prosecutor, Ferguson served in both criminal and civil divisions, and as Deputy Chief of the General Crimes and Public Corruption Divisions, Senior Litigation Counsel, and District Election Officer. Much of his work was concentrated in the prosecution of complex financial fraud. He is now retired from the government and lives in Naperville with his wife, Dr. Susan Ferguson.
Ferguson has a lifelong interest in the history of his native state and has previously published articles on history, law, and theology in numerous journals. While researching an article on an early pioneer of Pope County, Illinois, he discovered the lack of any book devoted to the experience of Illinois during the War of 1812, a crucial stage in the transition from territory status to statehood, and resolved to write the book himself. The book is the result of two-and-one-half years of research among the original documents and appears in time for the observance of the war's bicentennial.