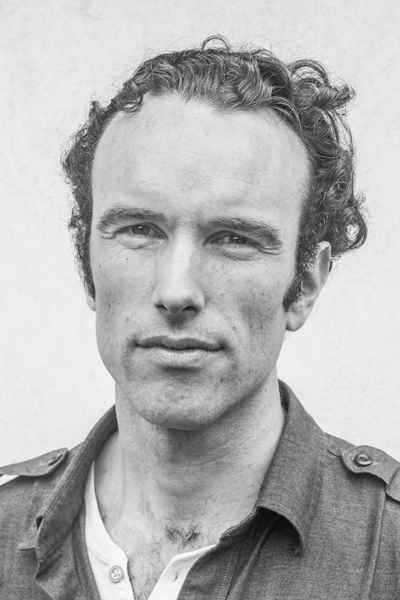 Record date:
Elliot Ackerman, Dark at the Crossing
In his latest work, Elliot Ackerman explores how the Syrian War created loss and the destruction of a cause in his novel of raw urgency and power.
Set in the autumn of 2013 as the Syrian revolution wanes and the Islamic State rises, Dark at the Crossing is the entangled story of an Iraqi-American intent on crossing the border to fight in Syria, and a Syrian couple scarred by the revolution and the loss of their only daughter.
Haris Abadi is a man in search of a cause. An Arab-American with a conflicted past, he is now in Turkey, attempting to cross into Syria and join the fight against Bashar al-Assad's regime. But he is robbed before he can make it, and is taken in by Amir, a charismatic Syrian refugee and former revolutionary, and Amir's wife, Daphne, a sophisticated beauty haunted by grief. As it becomes clear that Daphne is also desperate to return to Syria, Haris's choices become ever more wrenching: Whose side is he really on? Is he a true radical or simply an idealist? And will he be able to bring meaning to a life of increasing frustration and helplessness? Told with compassion and a deft hand, Dark at the Crossing is an exploration of loss, of second chances, and of why we choose to believe—a trenchantly observed novel of raw urgency and power.
ELLIOT ACKERMAN, author of the critically acclaimed novel Green on Blue, is based out of Istanbul, where he has covered the Syrian Civil War since 2013. His writings have appeared in The New Yorker, The Atlantic, The New Republic, and The New York Times Magazine, among other publications, and his stories have been included in The Best American Short Stories. His is both a former White House fellow and Marine, and served five tours of duty in Iraq and Afghanistan where he received the Silver Star, the Bronze Star for Valor, and the Purple Heart.