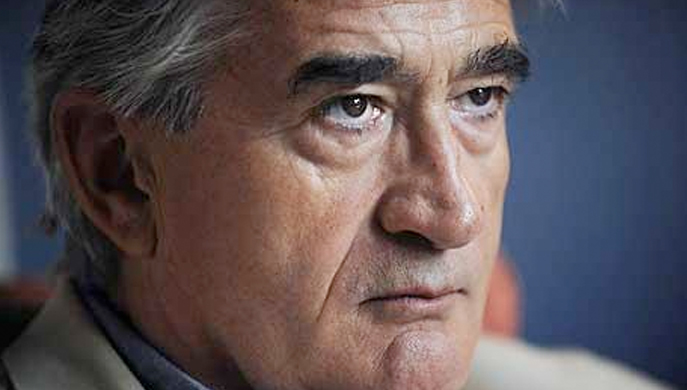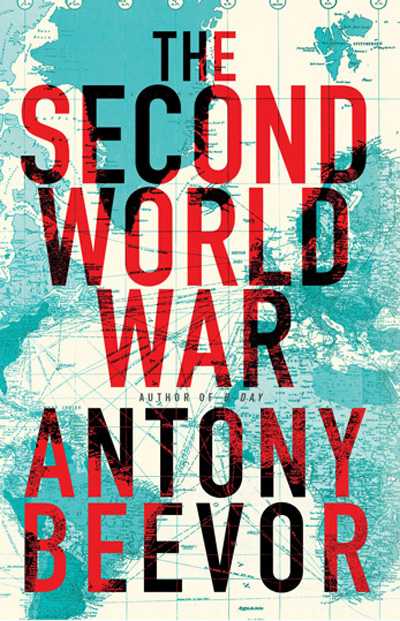 Record date:
Antony Beevor: The Second World War
Antony Beevor offers a comprehensive view of World War II, from the viewpoint of ordinary people thrust into an international conflict that goes much deeper than most ever learn about.
Antony Beevor served as a regular officer in the 11th Hussars in Germany. He is also the author of Crete–The Battle and the Resistance, which won a Runciman Prize; Paris After the Liberation, 1944-1949 (written with his wife Artemis Cooper); Stalingrad, which won the Samuel Johnson Prize, the Wolfson Prize for History, and the Hawthornden Prize for Literature; Berlin–The Downfall, which received the first Longman-History Today Trustees' Award; The Mystery of Olga Chekhova; and most recently, the bestseller, D-Day. He lives in London.
From his webpage:
Antony Beevor was made a Chevalier de l'Ordre des Arts et des Lettres by the French government in 1997 and in 2008 was awarded the Order of the Cross of Terra Mariana by the President of Estonia. He was elected a Fellow He was made a Fellow of the Royal Society of Literature in 1999. He was the 2002-2003 Lees-Knowles lecturer at Cambridge. In 2003, he received the first Longman-History Today Trustees' Award. He is also Visiting Professor at the School of History, Classics and Archaeology at Birkbeck College, University of London. In September 2003, he succeeded Philip Pullman as Chairman of the Society of Authors and handed over to Helen Dunmore in September, 2005. He has received honorary degrees of Doctor of Letters from the University of Kent and the University of Bath. He was a judge of the British Academy Book Prize and the David Cohen Prize in 2004, and is a member of the Samuel Johnson Prize steering committee. He is married to the writer and biographer Artemis Cooper and they have a daughter Nella and a son Adam.