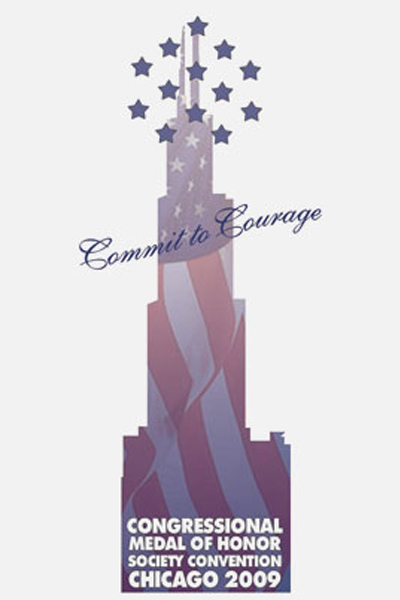 Record date:
Medal of Honor: Commit to Courage
The Medal of Honor is America's highest military award for valor in combat against an enemy force.
It is reserved for those moments after the outcome has already been determined, after any observer would have considered the battle lost. The Medal of Honor is earned by ordinary men who refused to accept that history was already written. And in a moment of supreme courage, those men became extraordinary.

Join us as we Commit to Courage with a look back at some of the finest moments from the first five years of Medal of Honor with Ed Tracy.