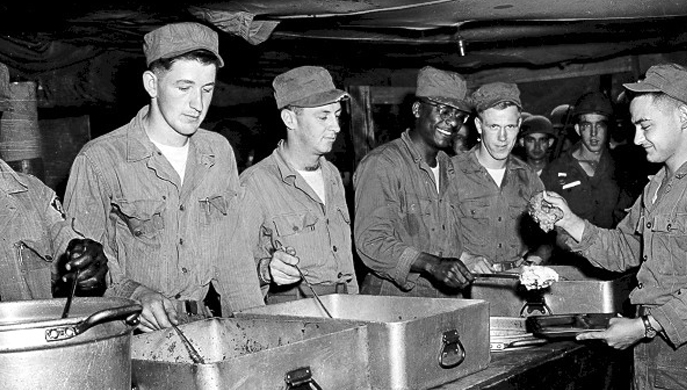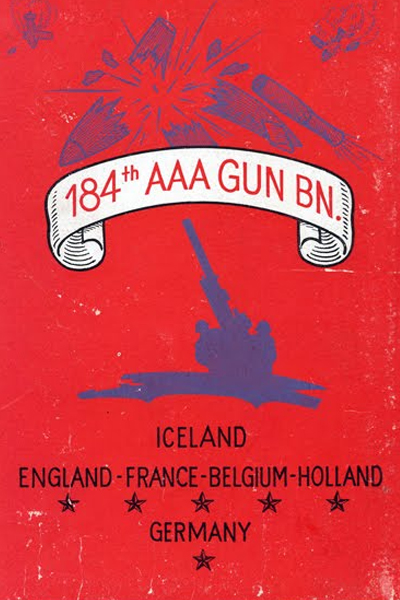 Record date:
William J. Reed Interview Transcription
William J. Reed, Staff Sergeant
William J. Reed served as a cook for a Combat Engineering Unit stationed in Europe during World War II.
William Jerry Reed was born in Crystal Springs, Mississippi in 1918. He was raised by his grandfather and step-grandmother on a sharecropper plantation. He frequently ran away from home, working at various restaurants as a cook's helper. He also learned how to cook from his grandmother. Around age nineteen or twenty, Reed reunited with his father and moved north to Chicago and worked as a cook in the city, as well as in Wisconsin.
When World War II broke out, Reed enlisted into the Army and went to Fort Custer, Michigan and Camp Butner, North Carolina, for basic training. He was originally assigned to the 184th Field Artillery as a Communications Officer tasked with laying wires, until he had a run-in with a snake out in the field. He then was reassigned to a Kitchen Patrol duty in a Combat Engineer Unit and moved up the ranks to become Staff Sergeant of the kitchen. His unit sailed to England and moved into France, Belgium, and Germany, laying bridges and supporting the Allied front lines. Reed frequently encountered French civilians and German POWs during the war, even befriending a German boy who acted as a cook's helper for him.
After the war, Reed was discharged from service at Fort Sheridan and he did not reenlist. After briefly working for Sears in the 1950s, Reed switched jobs and became a mail handler for the U.S. Post Office for more than forty-one years. He and his wife Irene had two children. He also briefly operated a hotel, renting out rooms, which was also the scene of a murder. Reed is a member of the Veterans of Foreign Wars.