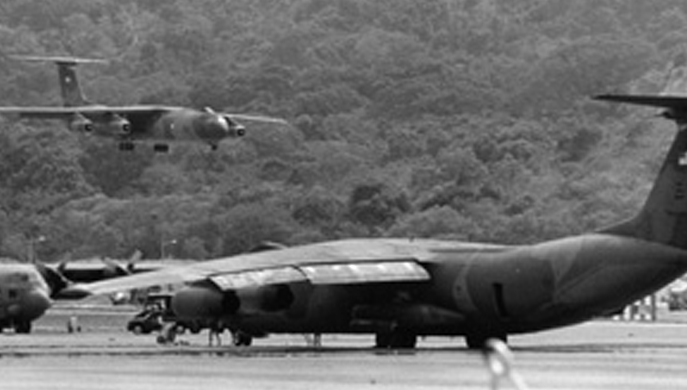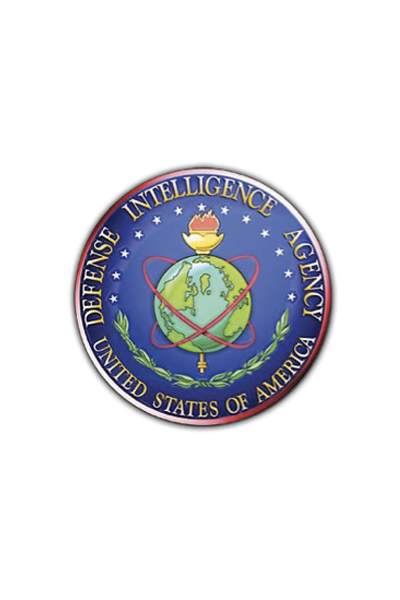 Record date:
Stetson M. Siler Interview Transcription
Stetson M. Siler, Colonel
Colonel Stetson M. Siler served as a commissioned officer in the U.S. Air Force from July 8, 1976 to July 31, 2006.
Stetson M. Siler was born on December 29, 1952 in Lafayette, IN. He started college at Miami University in the fall of 1971, where he also joined the Air Force ROTC. As part of this oral history, Siler discusses his decision to continue his career in the Air Force as a commissioned officer after graduation. He was commissioned in 1975 during the Cold War, and assigned to operations research as a specialty.
Siler's first assignment was at Kelly AFB, TX where he was involved in evaluating the performance of electronic warfare equipment. After leaving Texas, he moved to McConnell AFB in Kansas, where he was in a unit that tested modernized avionics for the B-52. After leaving McConnell, he went to the U.S. Air Force Airlift Center at Pope Air Force base in North Carolina where he worked on projects associated with airlift type aircraft. From this unit, he moved to Hurlburt Field, FL where he evaluated the performance of electronic warfare equipment on special operations aircraft.
Siler served on the headquarters staff of the U.S. Air Force at Ramstein Airbase, West Germany, from 1986-1988. While at Ramstein, he traveled to East Germany, Budapest, Hungary, and Moscow and Leningrad in the Soviet Union. After returning to the U.S., he attended Staff College at Norfolk Virginia before being sent to Panama where he was on the Southern Command Staff at Quarry Heights, involved in the Counter-narcotics war and Operation Just Cause, the U.S. Invasion of Panama in December of 1989. While in Panama, he also worked for General Maxwell Thurman.
After returning from Panama, Siler worked at the Defense Intelligence Agency at Bolling AFB, in Washington, DC, then moved to Edwards AFB, CA where he worked at the Air Force Flight Test Center on the B-2 test program.
Siler was promoted to colonel in the late 1990s, while commanding the Air Force ROTC Detachment at Manhattan College, in Bronx, NY, from 1997-2000, before moving to Kirkland AFB, NM to resume operational testing duties. In 2003, Siler began his final commission at Wright Patterson AFB, OH, where he worked on the command staff until his retirement in 2006.
Siler received numerous awards and decorations during his career in the Air Force, including being awarded the Legion of Merit upon his retirement from the Air Force in 2006.