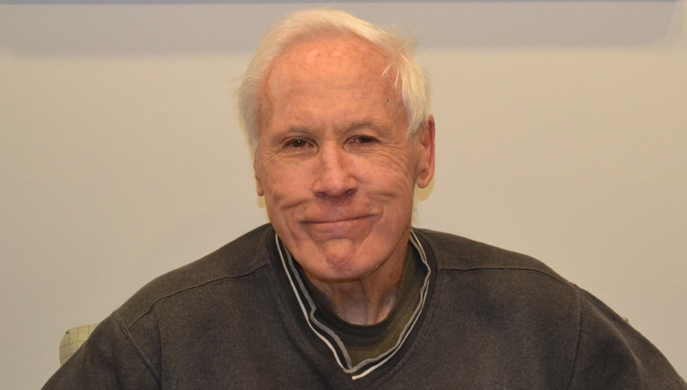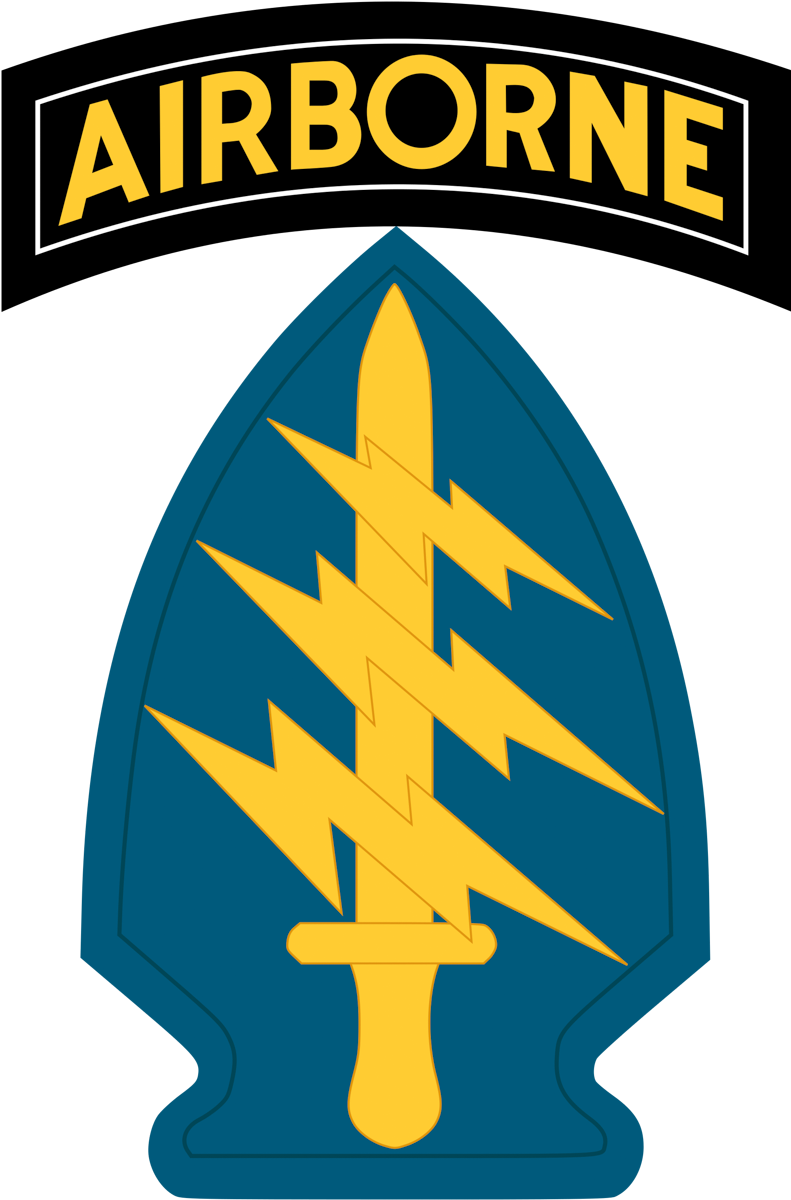 Record date:
Robert D. Kemp, Major
Serving in the U.S. Army during the Vietnam War, Robert Kemp used his natural leadership ability to serve in Nha Trang and along the Cambodian Border with the 5th Special Forces.
Robert Kemp was born February 15, 1942, in Chicago. He discusses growing up on the South Side and attending Mount Carmel school, as well as his lifestyle as a devout Catholic. Kemp explains that he is very attached to the South Side, and he continued to visit and volunteer regularly throughout his life.
Major Kemp recalls how after high school he worked for a while as a dock worker, until he had the funds to attend Loyola University as a history major. After college, he enlisted in the army, with the goal of serving his country as a Special Forces Medic.
However, in basic training his company commander saw his potential for leadership, and recommended he attend officer school. Kemp began officer school but still dreamt of joining the Special Forces, even as he quickly ascended the ranks and became a Second Lieutenant. He describes officer school as especially harsh, but everyone he encountered noticed his knack for leadership. Eventually Kemp becomes a recruiting officer, but still makes regular phone calls requesting to join the Special Forces.
In time, Kemp managed to get transferred to the 5th Special Forces, and is sent immediately to Nha Trang in Vietnam. Kemp was moved to a fort right by the Cambodian border, where he had trouble convincing the operations sergeant to increase patrols, which resulted in the camp being on the receiving end of a severe mortar attack. Kemp also talks about a terrible incident involving an internal betrayal on the Cambodian border, resulting in the death of two of his closest friends.
When Kemp's term was officially over, he found that he really missed the army, and signed up with a Reserve Special Forces group in Oak Park, where he served until his retirement. By the end of his military career, Major Kemp had served for twenty years. After the military, Kemp worked at an automotive dealership, as well as his regular volunteer work in the South Side.