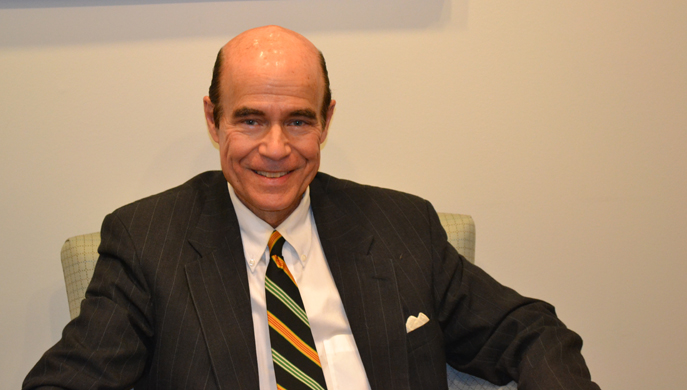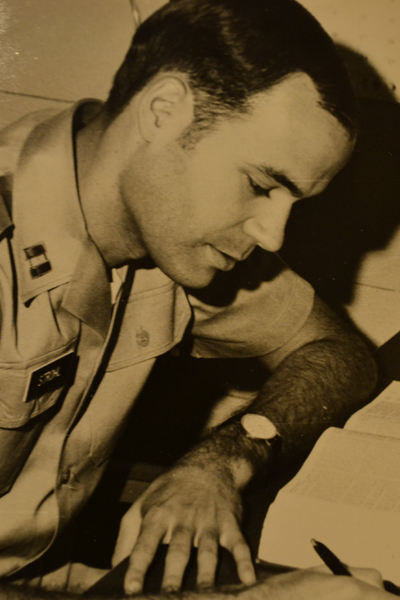 Record date:
Dr. Lee H. Strohl Interview Transcription
Dr. Lee H. Strohl, Captain, U.S. Army Medical Corps.
A graduate of Yale University Medical School, Dr. Lee H. Strohl was drafted into the U.S. Army Medical Corps during the Vietnam War, where he served as a Battalion Surgeon near the DMZ from February 1970 to February 1971.
Lee H. Strohl was born in Chicago on March 26, 1941. He went to The Harvard School for Boys in Chicago, and was active in sports and on the Student Council. He was an undergraduate at Yale University and graduated in 1963 with B.A. in English. He then attended and graduated from Yale University Medical School in 1968, receiving his M.D. Degree.
After completing a one-year internship at Northwestern University Medical School, Passavant Hospital, Strohl was drafted into the U.S. Army Medical Corps, reporting for duty on July 7, 1969. His first duty station was at Fort Campbell, Kentucky.
Strohl was assigned as a General Medical Officer at Fort Campbell, and was in charge of caring for full-time personnel, including draftees at the base. In November 1969, he attended the Medical Officers Basic Training course at Fort Sam Houston, San Antonio, Texas, for 8 weeks. In February 1970, Strohl was deployed to Vietnam and was assigned to the 1st Brigade, 5th Infantry Division, which was located at Camp Red Devil Combat Base in Quang Tri—four miles south of the Demilitarized Zone (DMZ).
Strohl's responsibilities as a Battalion Surgeon at Camp Red Devil included two main areas: caring for all personnel stationed at the base and tending to wounded troops being brought back during "dust-offs," stabilizing them for further transport to the 95th Evacuation Hospital in Da Nang. Strohl also was part of the Medical Civil Action Program and tended to Vietnamese civilians, speaking to translators in French.
Strohl's tour of duty in Vietnam ended in February 1971. He was awarded the Bronze Star for "Meritorious Achievement In Ground Action Against Hostile Forces" by Brigadier General John G. Hill, Commanding General, 1st Brigade, 5th Infantry Division. He was reassigned to Fort Benjamin Harrison, Indianapolis, Indiana as a General Medical Officer. He completed his two-year tour of duty, receiving an honorable discharge on July 9, 1971.
Upon discharge, Strohl spent the next 3 years as a Resident in Dermatology at the University of Michigan Hospital, Ann Arbor. After completing his residency in July 1974, Strohl and his wife moved to Chicago. He joined the Department of Dermatology at Presbyterian-St. Luke's Hospital as an Assistant Professor of Dermatology. He remained on the faculty for 25 years and completed his teaching and patient care in 1999. Additionally, Strohl practiced dermatology in Chicago from 1974 to 1999, as well as having offices in St. Joseph, Michigan and La Porte, Indiana. He retired from patient care in 2007.
Strohl participated in the 1986 Vietnam Veterans Parade in Chicago and is a member of the Veterans of Foreign Wars.