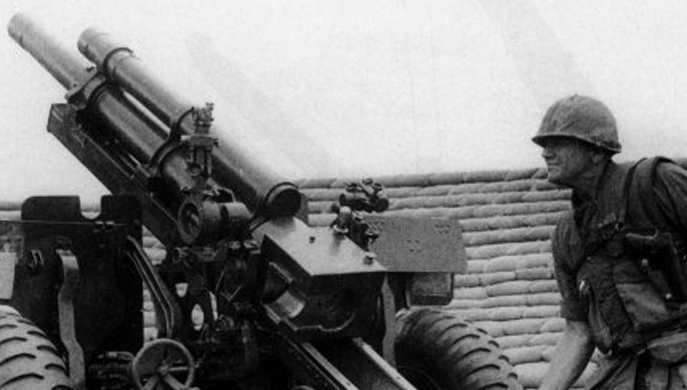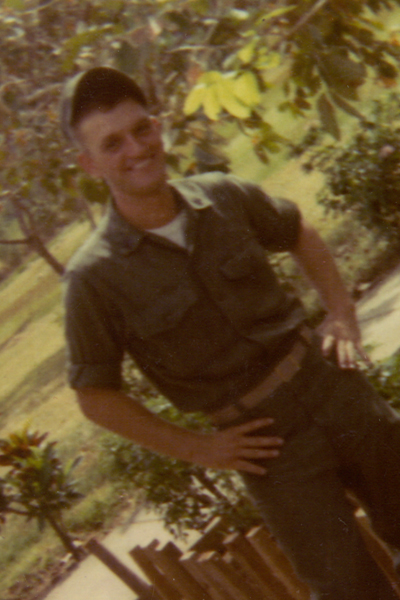 Record date:
Daniel Devine Interview Transcription
Daniel Devine, Sergeant
Daniel Devine served with the U.S. Marine Corps from September 1968 to March 1975, facing communist insurgents around the world.
Daniel Devine was born on August 8, 1951 in Elmhurst, IL. He enlisted in the Marine Corps during the Vietnam War when he was 17. He served with 5th Expeditionary Brigade as field artillery cannoneer and was assigned to an artillery battery of 155mm self-propelled Howitzers. He served in Marine Barracks Separate Guard Company and was commissioned to the U.S. Naval Magazine at Cubi Point in the Philippines from 1970-71 where he patrolled and defended the base against communist insurgents.
After his tour of duty in the Philippines, Devine re-enlisted and served as duty warden at the Marine Barracks Correctional Facility at Great Lakes, IL until his discharge in 1975. He received numerous awards during his service with the Marine Corps, including a Meritorious Unit Citation, Philippine Presidential Unit Citation, and Marine Expeditionary Medal.