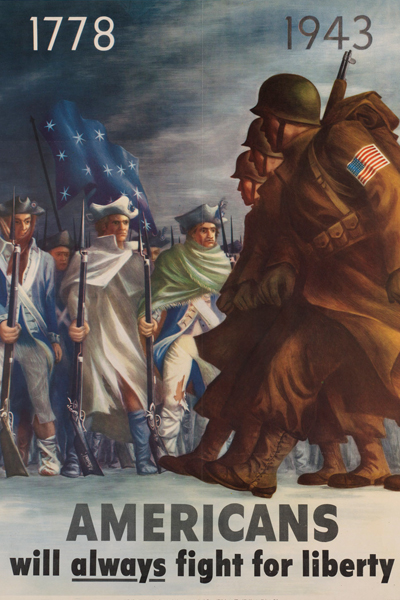 Record date:
Arthur Sheridan, Private First Class
PFC Arthur Sheridan, as a part of the 20th Armored Division, didn't experience much direct fighting since by the time they got to Europe, the war was starting to wind down, but did witness many historical moments, including the liberation of the Dachau Concentration Camp.
Arthur Sheridan was born in July 16, 1925, in Chicago to Polish immigrants. He grew up on the same street as Fannie May, but the Great Depression cost his family their home and wealth. Sheridan signed up for his high school's Army ROTC program, his way of "getting away from sports," and after graduating high school he enlisted in the US Army in 1943, at age 17.
Sheridan joined the Army as an infantryman and went to Fort Benning, where he was selected for the Army Student Training Program. He attended an engineering program at Indiana University before returning to the 70th Infantry Battalion of the 20th Armored Division, where he served as a scout and sniper. His unit arrived in Europe in March of 1945 and participated in the final stages of the war in Europe, including assisting in the capture of Munich and liberating the Dachau concentration camp. Sheridan and the 20th Armored continued towards Austria, and ended the war at Berchtesgaden, the site of Hitler's mountaintop headquarters (commonly known as the "Eagle's Nest"). When the war in Europe ended, Sheridan and the 20th Armored returned to the United States and prepared to take part in the invasion of Japan, but the introduction of the atomic bomb ended the war before that could take place. The 20th Armored Division was inactivated, and Sheridan was discharged from the Army.
In civilian life Sheridan has remained a businessman to this day, and does not expect to retire. He is a member of the American Legion and sits on the Veteran's Advisory Council for the city of Aurora. He credits his time in the Army with giving him the confidence to be successful in his various enterprises.