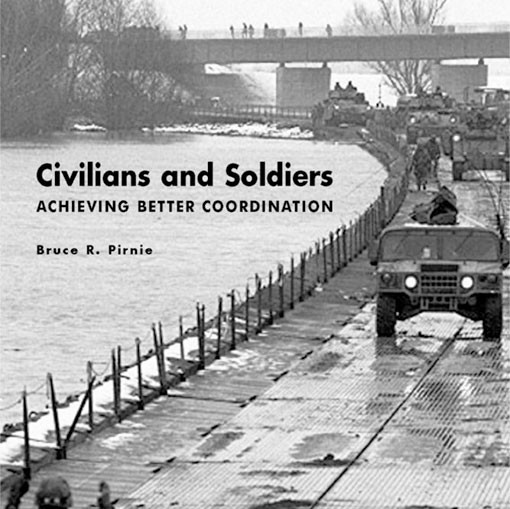 Dr. Charles C. Moskos Collection
Charles C. Moskos (May 20, 1934 – May 31, 2008) was a United States military sociologist and a professor at Northwestern University. He was drafted into the U.S. Army in 1956 after graduating from Princeton University. He later went on to earn his master's and doctoral degrees from UCLA in 1960 and 1963.
A friend of the Museum & Library, Moskos' estate donated his books and related materials in 2009. 
The collection includes approximately 1,500 books and films on recruiting, women's issues, minorities, and the LGBT community in the military. Browse the collection.
Charles Moskos  visited the Museum & Library in October 2005 as part of the series "Front & Center with John Callaway." Watch his interview.
Learn more by visiting charlesmoskos.com.