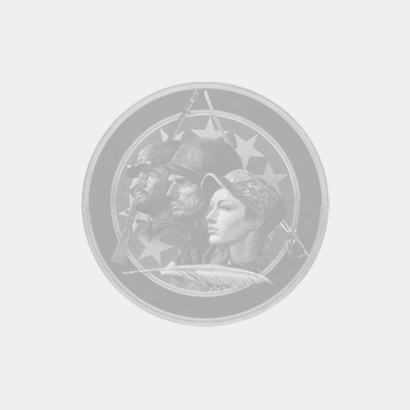 Strategic challenges: America's global security agenda
Creator: edited by Stephen J. Flanagan and James A. Schear.
This volume explores seven looming strategic challenges facing the United States: tackling global terrorism, stopping WMD proliferation, protecting the homeland, defusing conflicts in unstable regions, engaging other major powers, strengthening relations with allies and partners, and undertaking defense transformation. The authors of each chapter take a similar approach: defining the problem at hand, explicating current U.S. efforts to master the challenge, and analyzing choices that U.S. policymakers will face in the next decade and, as appropriate, the consequences of alternative courses of action. Strategic Challenges capitalizes on the great regional and topical expertise of current and former members of the professional research staff at the Institute for National Strategic Studies at the National Defense University to present an authoritative overview of the global environment that the United States faces."--Jacket.