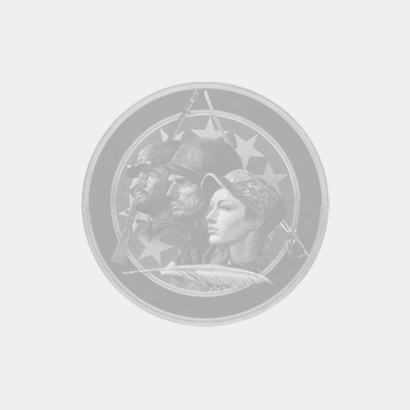 Gays and lesbians in the military: issues, concerns, and contrasts
Creator: Wilbur J. Scott and Sandra Carson Stanley, editors.
This volume presents analyses of the controversy over the status of gays and lesbians in the United States military since President Clinton gave notice of his intent to lift the ban, early in his term. Scott and Stanley provide a balanced and scholarly presentation of the debate for use by college professors in their classrooms, and by policy makers and governmental administrators in other settings. It contains original contributions from seventeen scholars and opinion leaders, including some who have been directly involved in formulations of the policy, and others who, by their writings, have attained to higher than ordinary visibility. Topics include the context of the present debate, the implications of data gathered, the political undercurrents of the debate, the argument from earlier integration struggles, and perspectives from the military of other nations with different policies toward service by the openly homosexual.