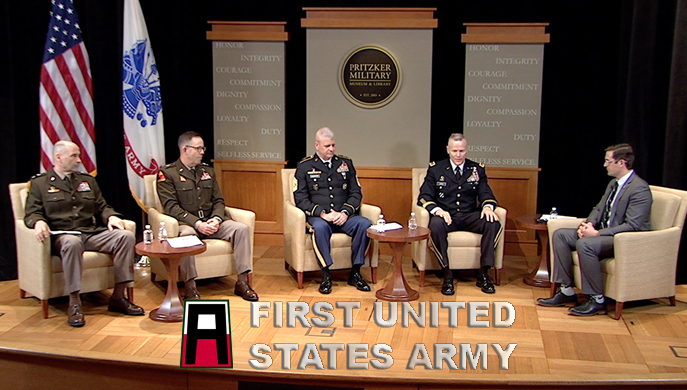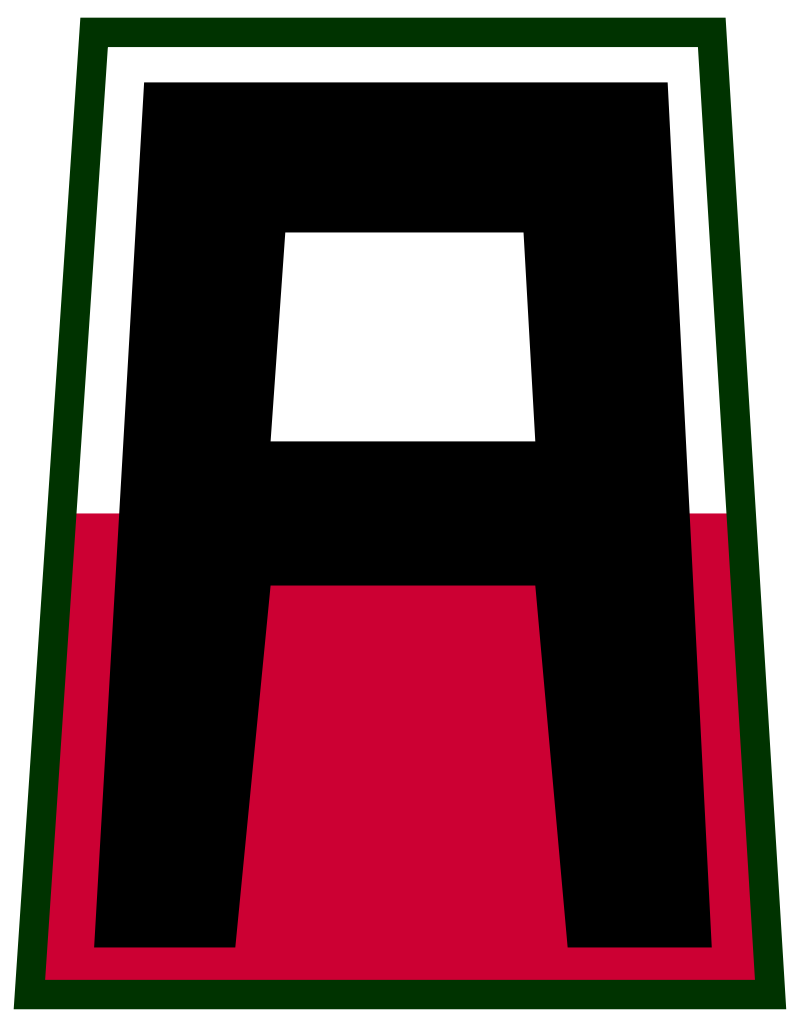 Record date:
Pritzker Military Presents: First United States Army Leaders
This program is a special episode with the senior leaders of the First Army, a three-star command that has been headquartered since 2011 at Rock Island Arsenal, Illinois. First Army carries the critical and complicated mission of partnering with, training and mobilizing the entirety of the nation's Reserve Component: the Army National Guard and the U.S. Army Reserve. To appreciate the vastness of that mission, it's worth noting that the Army's Reserve Component today comprises more than 52 percent of the Total Force. Put simply, these Soldiers are no longer "weekend warriors" and their units are no longer "break glass in case of emergency." In America's 21st century Army, the Reserve Component is essential to fulfilling the Army's steady-state global requirements as well as ensuring the nation is prepared to respond rapidly in the event of large-scale, near-peer conflict.
First Army advertises that "We Are Who We Train." We are honored to be joined today by their senior leaders that represent every component of the Army: Lieutenant General Thomas S. James, Jr. and Command Sergeant Major John P. McDwyer from the active Army; Major General Troy Galloway from the Army National Guard; and Major General Rodney Faulk from the U.S. Army Reserve.