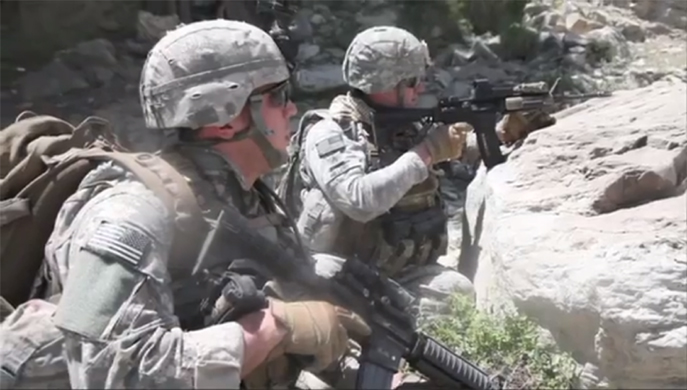 An unedited version of this video is available to members - log in or become a member to watch.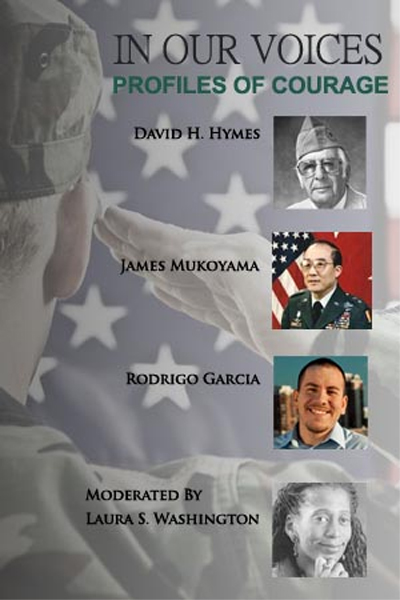 Record date:
In Our Voices: Veterans from WWII, Vietnam, Iraq and Afghanistan 
Moderated by Laura Washington, this collaboration between the Illinois Holocaust Museum and Pritzker Military Museum & Library presents a powerful conversation between veterans from World War II, Vietnam, and the Iraq/Afghanistan conflicts. The different generations of veterans discuss the ways in which military service has changed over the last 60 years, consistent practices among the military, as well as how their sacrifice shapes the world today. Sponsored by the Illinois Holocaust Museum and Education Center.
DAVID H. HYMES is the former National Commander of the Jewish War Veterans of the USA and World War II veteran.
JAMES MUKOYAMA served over thirty years on active and reserve duty in the United States Army including service in Vietnam and was the first Asian-American to command a U.S. Army division.
RODRIGO GARCIA is Assistant Director of the Illinois Department of Veterans Affairs and a veteran of Operation Enduring Freedom and Operation Iraqi Freedom.