Giving Tuesday
Giving Tuesday is a global generosity movement, started in 2012 as a simple idea: a day that encourages people to be generous and do good. With your help the Museum & Library will be able to continue offering military history book/author talks, while adding K-12 and youth & family programming. We will continue our annual On War Symposium, while introducing more national security and military affairs programming.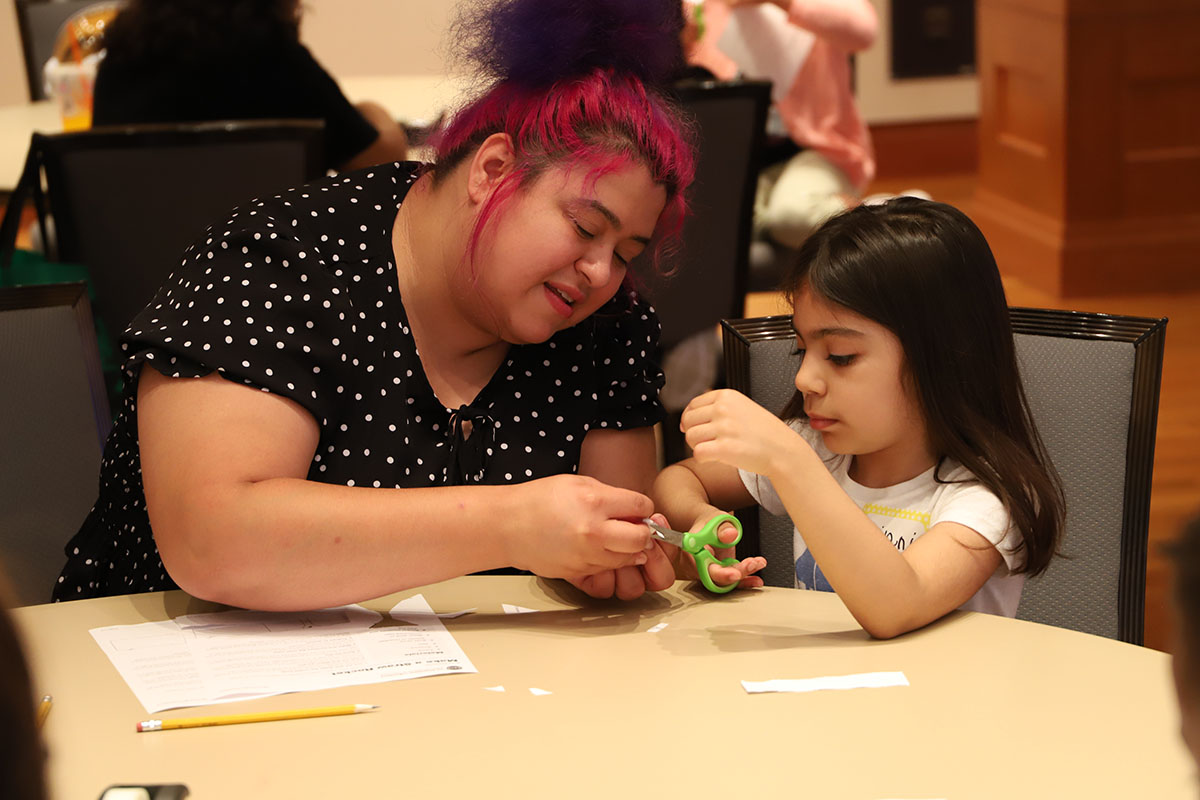 Next year will bring with it a host of new adventures including the opening of the Pritzker Military Archive Center in Somers, WI, and the transformation of our downtown space into 21st century permanent and temporary exhibitions, interactives, simulators, and a host of engagement points. There will be something for everyone ranging from the novice who simply wants to learn more about our military, and national security to the serious-minded readers and scholars of the subject matter.
On this #GivingTuesday, give a gift to help us continue our mission and vision to expand and grow into a place that inspires, engages and informs everyone about military history, military affairs, and national security through the lens of Citizens & Soldiers. Helping everyone make better decisions for our future.

Your gift not only make all of our efforts possible, it contributes to the democracy and national security of our great nation! Donate today and support the Pritzker Military Museum & Library.

Thank you!