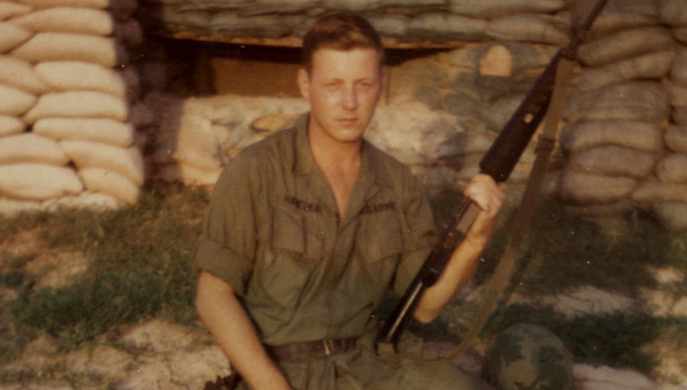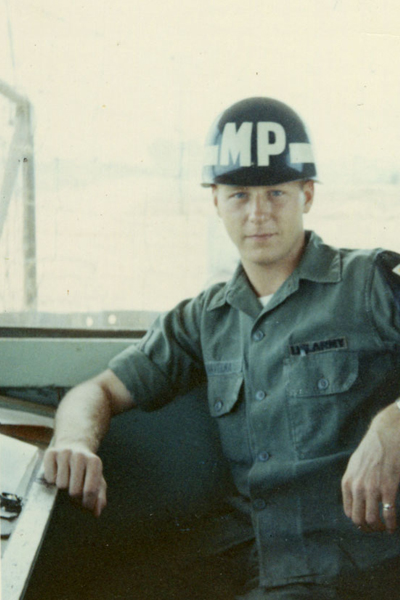 Record date:
George Havelka Interview Transcription
George J. Havelka, Military Police
George Havelka, who served as a Military Police Officer (MP) from 1966-1968, experienced heavy combat during his service in Vietnam, including during the Tet Offensive.
George Havelka was born on March 10, 1947 in Chicago. He grew up on the South Side where, after high school, he joined the police force and began attending night classes; at the same time, he was recruited for a traveling minor league baseball team. In 1965, he was given an opportunity to play with major league team the Washington Senators. Signing with the team, however, led to the loss of his student deferment, and he was soon drafted to what he referred to as "Washington's big team"—the U.S. Army.
In Vietnam, Havelka served as an MP guarding HAWK surface-to-air missiles. During the Tet Offensive, his firebase was surrounded and cut off from ground support for three weeks. Due to his reputation as a competent and reliable soldier, Havelka was put in charge of multiple bunkers when his base came under mortar, rocket, and small arms attack from North Vietnamese forces. After the siege of his firebase was broken, Havelka witnessed combat operations—air and artillery strikes in the area surrounding his base.
In 1968, Havelka was discharged from the Army. Afterward, he earned an undergraduate degree from University of Illinois and an MBA from DePaul University. He entered into banking and finance and retired in 2009. At the time of the interview, Havelka was volunteering his time with the Neighborhood Housing Service of Chicago and the Southwest Organizing Project, helping to promote education and community development.