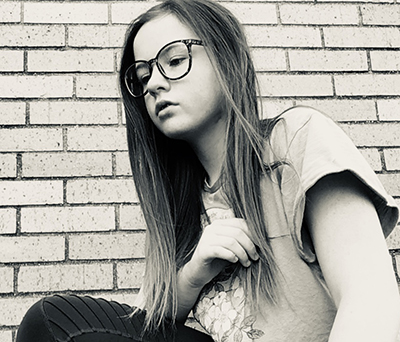 A Perspective from a Military Child
April is designated as the Month of the Military Child, recognized as a time to honor the sacrifices made by military families, especially children. Sponsored and supported by a number of organizations, the Month of the Military Child holds an emphasis on the experience of the dependent children of military members currently serving. In recognition of this month-long celebration, we partnered with Kids Rank, a service-based organization whose mission is to empower military children. Ashlynne Deason, one of the children involved with Kids Rank, shares a little about herself and the inspiring relationship she has with her military father. 
Ashlynne Deason is a 12-year-old child of an active-duty Navy service member. She aspires to be a Naval JAG Officer and go into politics to make a difference in the world.
Hi! I'm Ashlynne Deason, and I'm a 12-year-old military child. My dad is Chief Petty Officer Shawn Deason (Navy), and he has been serving our country for 14 years. He has served at a bunch of commands including USS Leyte Gulf, CJTF-HOA, Fourth Fleet, and Recruit Training Command. He has deployed or been stationed without us five times. This means he's been stationed all over the place! He even lived in Africa for a year. We are preparing for another move soon, which will be our eighth move as a family.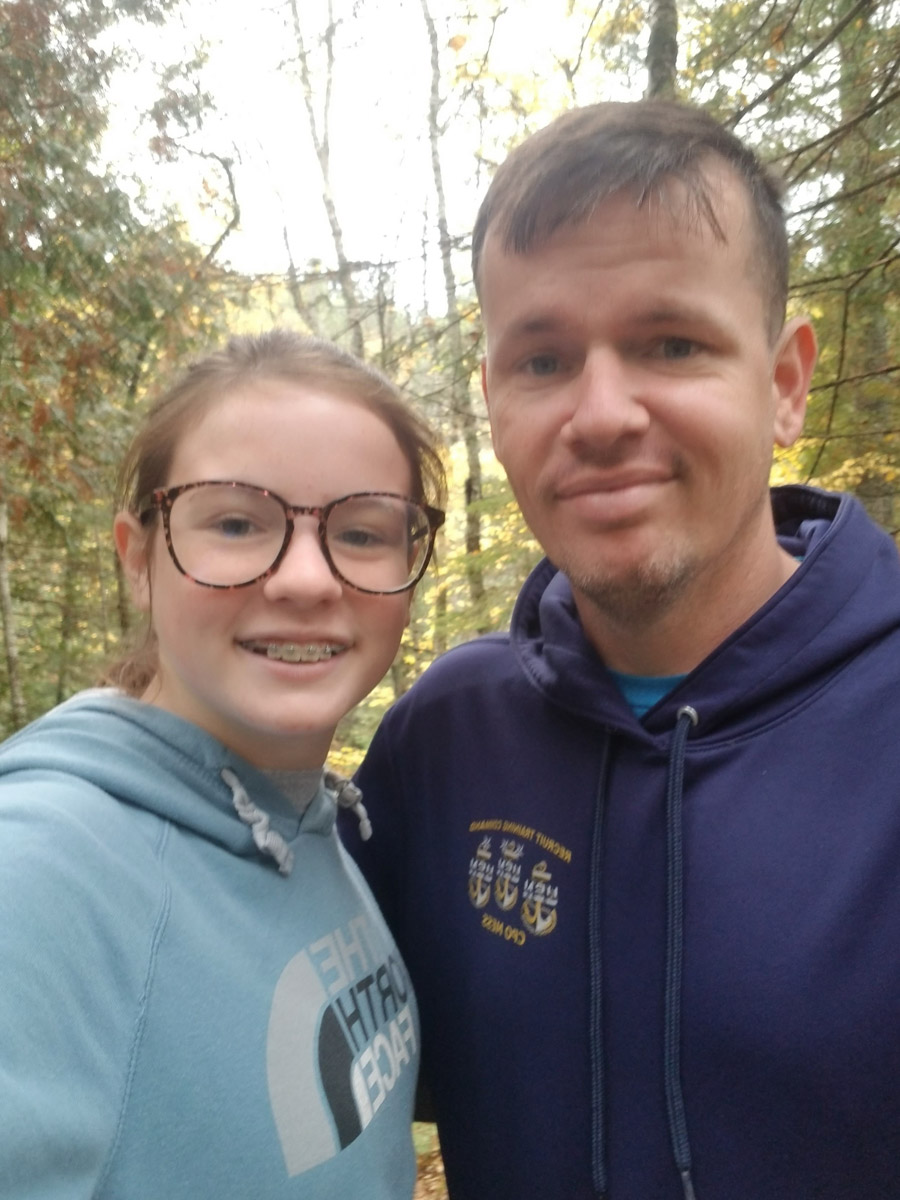 My Dad and I have a special relationship. We kind of just "get" one-another. Our family and friends see our bond and often make references to how much we are alike. I love just being around him. Sometimes we sit and watch old 90s music videos on YouTube, and he tells me about "back in his day." We do a lot of puzzles together and I try my best to beat him at board games. My Dad has taught me a wide range of things from self-discipline, planning, and even when it's okay to be a little bit goofy. He is my biggest cheerleader, even when he can't physically be present. Recently, I thought about quitting my martial arts programming. My Dad and I had a conversation and I recognized that I should stick with what I started. I mean, he didn't raise a quitter after all. As a result, I stuck with it and found a passion! I began to excel and committed myself to the program. I am on track to become a Deputy Black-Belt before we execute a permanent change of station (move). My Dad taught me to be dedicated. I am very fortunate to have a dad who is dedicated to his service, but he prioritizes our needs first and foremost.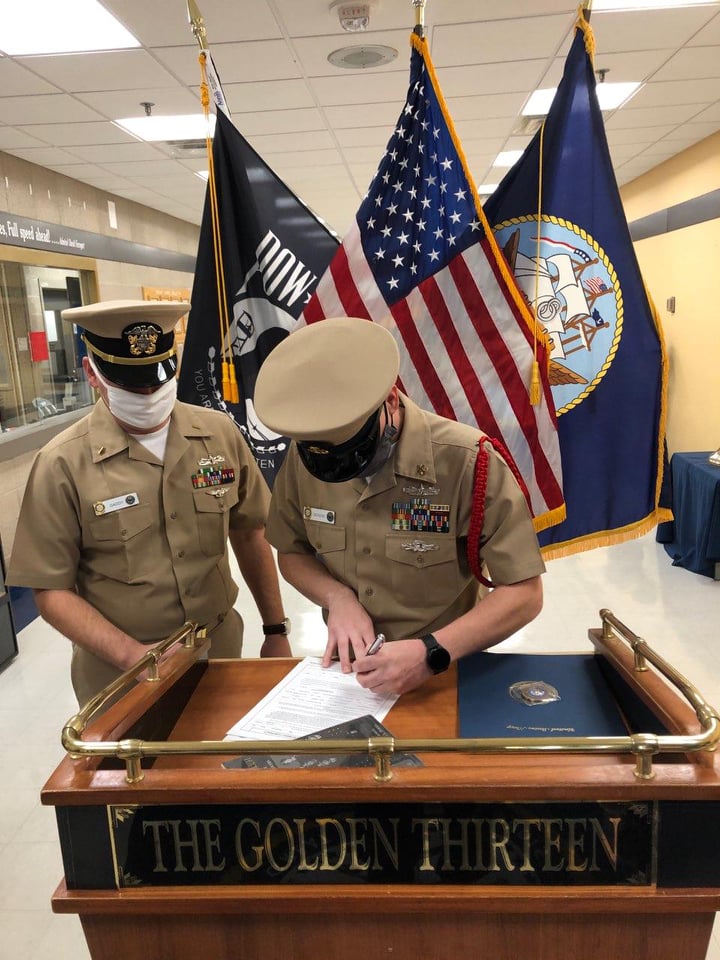 I take pride when people thank him for his service, but I can't help but feel a little misunderstood when folks overlook the sacrifice of the military family. When my dad deploys, we deploy. Mom is left to pick up the slack and I take on more responsibilities too. I will always appreciate and be grateful when people say "thanks for your service" but I often wonder if they know what the term "service" really means to the military family. My dad once deployed for 15 months! Just the thought of 15 months can be overwhelming. Luckily for us, we bond through adversity. My dad is our rock and in times of stress he really calms the situation and finds a solution. We are a tough family. We prepare, we talk, and we know that this is our lifestyle, and we wouldn't have it any other way.
I'll always look up to my dad. He reminds my brother and I that we are his investment and that we are his gift to the world. I can't wait to see what the future holds. I plan to use my strength and resilience as a military kid and take on the world's biggest issues! We've been afforded a great opportunity to serve as a military family and I'll never take that for granted. I plan to make the most of my unique experiences.