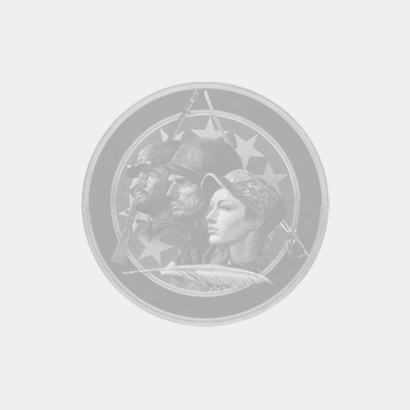 It's my country too: women's military stories from the American Revolution to Afghanistan
Creator: edited by Jerri Bell & Tracy Crow ; foreword by Kayla Williams.
This inspiring anthology is the first to convey the noteworthy experiences and contributions of women in the American military in their own words-from the Revolutionary War to the present wars in the Middle East. Serving with the Union Army during the Civil War as a nurse, scout, spy, and soldier, Harriet Tubman tells what it was like to be the first American woman to lead a raid against an enemy, freeing some 750 slaves. Busting gender stereotypes, Inga Fredriksen Ferris's describes how it felt to be a woman marine during World War II. Heidi Squier Kraft recounts her experiences as a lieutenant commander in the navy, deployed to Iraq as a psychologist to provide mental health care in a combat zone. In excerpts from their diaries, letters, oral histories, military depositions and testimonies, as well as from published and unpublished memoirs, generations of women reveal why and how they chose to serve their country, often breaking with social norms and at great personal peril.