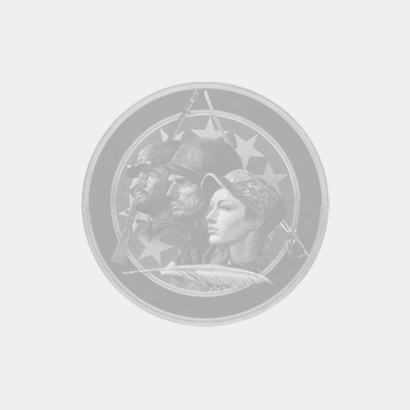 The women and war reader
Creator: edited by Lois Ann Lorentzen and Jennifer Turpin.
The Women and War Reader challenges essentialist, class-based, and ethnocentric analysis. A comprehensive volume covering such regions as the former Yugoslavia, Northern Ireland, Israel and Palestine, Iran, Nicaragua, Chiapas, South Africa, Afghanistan, Sri Lanka, South Korea, and India, it will provide a much-needed resource. The volume includes the work of over 35 contributors, including Cynthia Enloe, Sara Ruddick, V. Spike Peterson, Betty Reardon, April Carter, Leila J. Rupp, Harriet Hyman Alonso, Francine D'Amico, Nancy Scheper-Hughes, and Carolyn Nordstrom."--Publisher description.