Board of Directors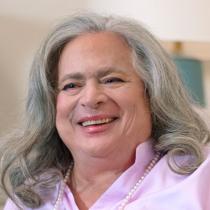 Colonel (IL) Jennifer N. Pritzker, IL ARNG (Retired)
Jennifer N. Pritzker is currently President and Chief Executive Officer of Tawani Enterprises and the Tawani Foundation, and is Founder and Chair of the Pritzker Military Museum & Library.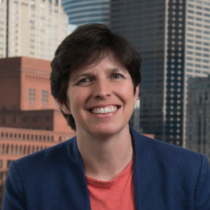 Bridget D. Altenburg
Ms. Altenburg's 18-year career includes experience in the non-profit and for-profit sectors as well as military service.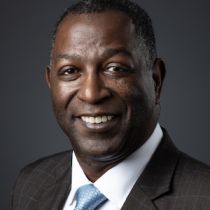 Rear Admiral Stephen C. Evans, USN (Retired)
Rear Admiral Stephen C. Evans, USN (Retired) is a strategic and operational executive leader with a three decade career of driving transformation and innovation in a complex, highly sensitive global organization.
Captain Lory Manning, USN (Retired)
Captain Lory Manning, USN (Retired) currently serves on the Board of Directors for the Service Women's Action Network.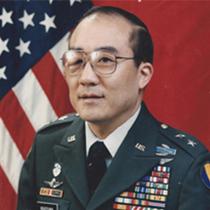 Major General James Mukoyama, U.S. Army (Retired)
Major General James H. Mukoyama, Jr. served in the U.S. Army from 1965 to 1995. A decorated soldier who has dedicated his life to public service, General Mukoyama continues to help veterans through his involvement in a wide variety of veterans charities.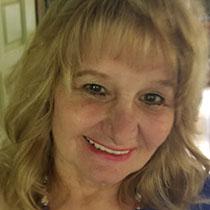 MSgt Ginny Narsete, USAF (Retired)
Ginny Narsete is a retired Air Force veteran and current Chairperson of  Operation HerStory.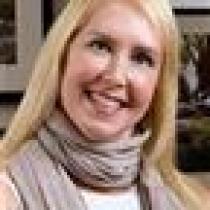 Mary Falcon
Mary F. Falcon joined TAWANI Enterprises Inc. in 2008 and currently serves the dual role of Chief Investment Officer and Chief of Staff.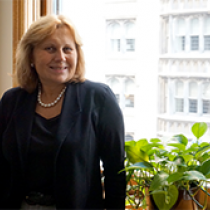 Susan Rifkin
Susan Rifkin is the Chief Operating Officer of Philanthropic Activities and oversees all TAWANI and Pritzker Military non-profit entities.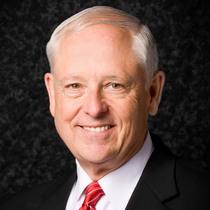 Captain John Allen Williams, PhD, USNR (Retired)
John Allen ("Jay") Williams is Professor Emeritus of Political Science at Loyola University Chicago, with degrees from Grinnell College (B.A.) and the University of Pennsylvania (M.A. and Ph.D.).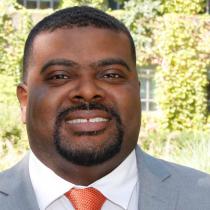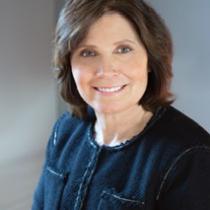 Carla Knorowski, Ph.D.
Carla Knorowski is CEO and Founder of Thirteen-Fifty Philanthropy, LLC, a multi-service philanthropic advisory and consulting firm serving and working collaboratively with nonprofits and philanthropists to strategically maximize their institutional and/or individual impact.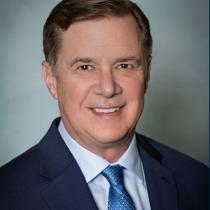 Joe Heins, United Airlines
Joe is a graduate of the US Navy Engineering Test Pilot School, has a BS in aviation management from Southern Illinois University, and is currently the Vice President of Network Operations for United Airlines.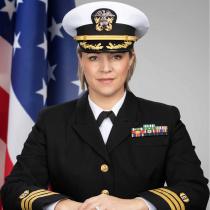 Elisabeth Pennix, CAPT, U.S. Navy Reserves
Elisabeth currently works as Deputy General Counsel with Sloan Global Holdings and with almost 19 years of service in the US Navy Reserves, CAPT Pennix currently serves as an Appellate Judge and Executive Officer for the Navy Marine Corps Court of Criminal Appeals (NMCCA).